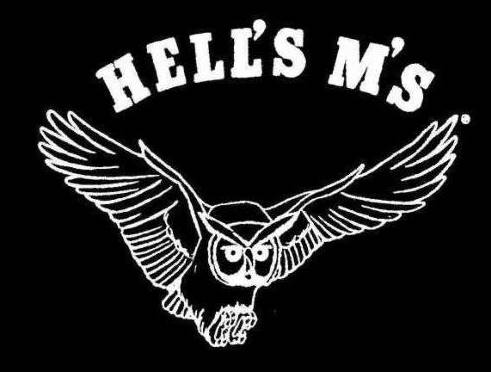 Program Details*
Title
HELL's M's Meeting
Description
For Historical Reasons, HELL's M's has Meetings rather than Meet & Greets. At our Meeting, we share SIG news, recognize the PARTY ANIMAL, PARTY ANGEL, and HELL ON WINGS participants present, hand out cool HELL's M's stickers, and then, well, we meet and greet.
Presenter's Name
Beth Weiss
Presenter's Bio
Beth Weiss is running out of ideas of what to put into her program bio. She is recently retired and that has given her more time to pursue her passions—or at least decrease the time she was supposed to be working. She is the CAM LocSec, a proctor, and the Coördinator of HELL's M's, the Party SIG of American Mensa.
*Note: The information above is a draft provided by the presenter and may be different in the HalloweeM Program Booklet (when it becomes available).
Date Time†
Friday, October 28th at 9 PM US/CDT
Location†
Elm
†Note: The time & location listed in our PAAG supersedes the time & location listed here, if different. The hotel layout for HalloweeM can be found here.
Deadlines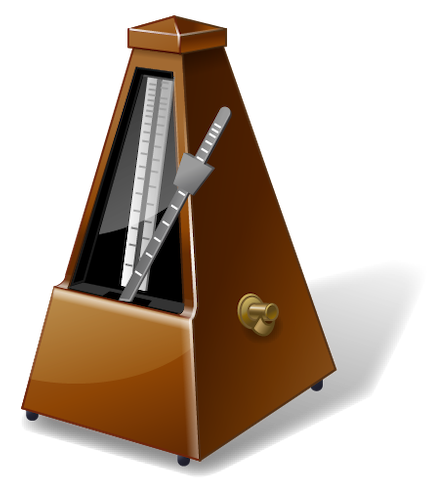 Registration - Discounts for advanced registration are available through Friday, October 14

th

. (Note: Full payment is required by the appropriate deadline to qualify for the discount for which you registered. )
Excursion - The sign-up deadline for the Excursions was Saturday, October 1

st

.

Vendor space

- Please complete and submit a Vendor Application by Saturday, October 15

th

. If you have any questions after reviewing the Vendor Flyer containing all the details, contact the WeeM Vendor Liaison .
Lodging - The hotel is offering a WeeM rate of $124 through TODAY, subject to availability. If the hotel block is full, please contact our WeeM Chair who will try to expand the block.
Volunteer Now! Get involved and become a star. We have a great WeeM every year due to the many of you who sign up to help out for a few hours or more. If you sign up before WeeM starts, you double your chance of winning a cash prize.
Room and/or Ride Sharing - Let us help match you up with another attendee who is also interested in sharing a room or ride by submitting your information by Sunday, October 23

rd

.

Speaker/Tournament Submissions

- The deadline to submit your proposal for a program or tournament for WeeM was Thursday, September 15

th

.
Follow WeeM on Social Media