HalloweeM 45: The Vinyl Frontier
October 29 – November 1, 2020
Check this site in August for information about our 45th WeeM!
Program Details 2019*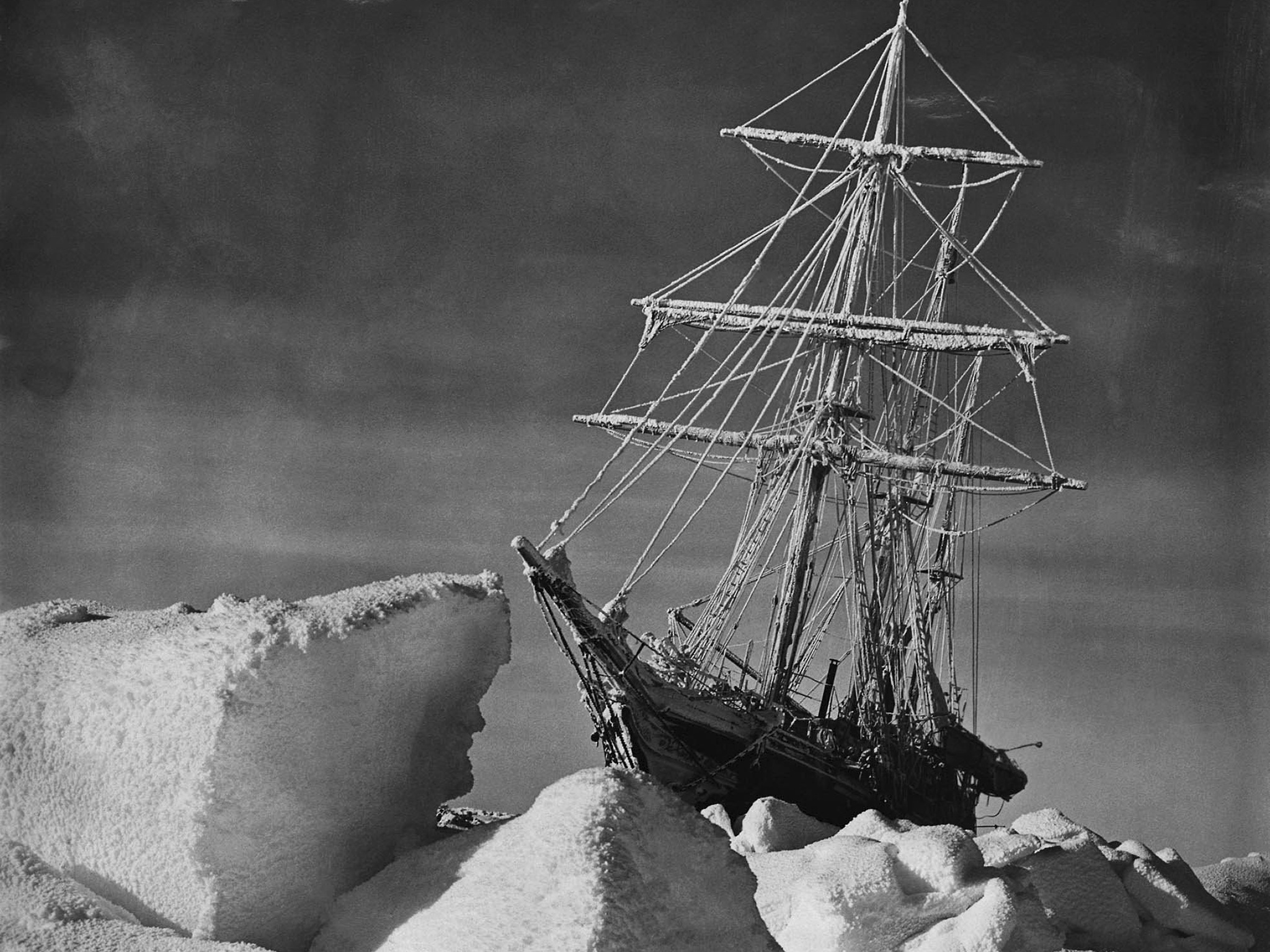 Title
Sir Ernest Shackleton and the Heroic Age of Antarctic Exploration
Description
Ernest Shackleton, an Antarctic explorer, became well known for his bravery and leadership. During his Endurance Expedition his skills resulted in the survival and safe return of all 28 men from his ship, overcoming unimaginable odds. This program covers Shackleton's biography and his four Antarctic expeditions, and includes interesting facts about other explorers. Slides will include actual period photos from these expeditions as well as Ken's personal photos taken at several of these locations.
Presenter's Name
Ken Levine
Presenter's Bio
Ken Levine first went to Antarctica in 2001. He subsequently developed a passion for the history of polar exploration. This and subsequent trips include the Geographic South Pole, South Georgia Island and McMurdo Sound. He has examined Antarctic exhibits in the U.K., Ireland, Norway, Chile, Australia and New Zealand. He has an extensive library of books and videos of polar history and the era called the Heroic age of Antarctic exploration. Ken loves to share his experiences and knowledge.
*Note: This program was offered last year and may or may not be offered again this year.