HalloweeM
October 31 – November 3, 2019
Check this site in the spring for information about our 44th WeeM!
Program Details 2017*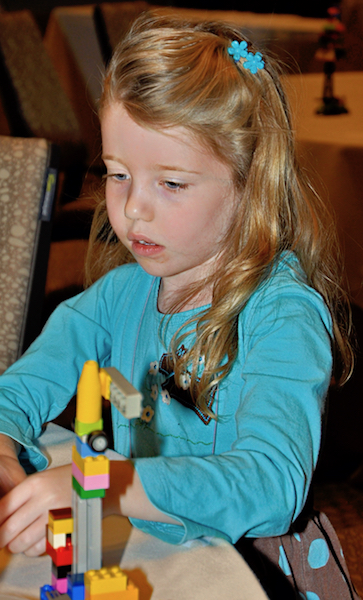 Lego Improv
Title
Lego Improv
Description
With a cup full of Lego pieces, try to create something unique and wonderful.
Presenter's Name
Clyde Forrester
Presenter's Bio
Clyde Forrester has been a Mensan for over 30 years. He comes from a long line of tinkerers and ne'er-do-well musicians which led him to gravitate toward music, computers, and Lego.
*Note: This program was offered last year and may or may not be offered again this year.
---