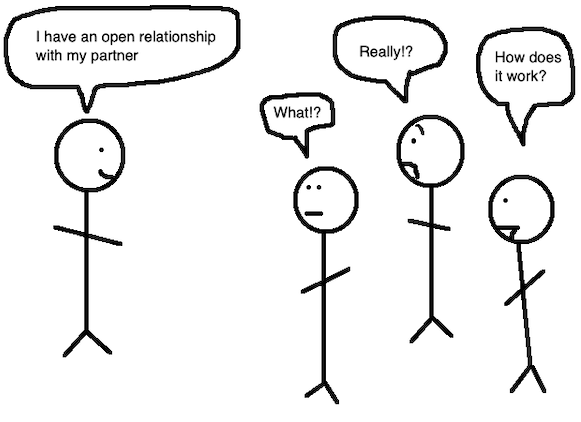 Program Details*
Title
Sexyg Fishbowl
Description
How do you invite someone to join you in a three-way? How do you introduce something kinky into your relationship? What is the upside/downside of an open relationship? The Internet may give you some ideas, but you can get practical information from people who've actually done it. Cat Sterrett and Steve Roberts will thoughtfully facilitate the discussion where you pose questions anonymously and the group answers them from various points of view. ''

Must be 21 years of age or older.
Presenter's Name
Cat Sterrett & Steve Roberts
Presenter's Bio
Cat Sterrett was Chicago Sexyg (Sex SIG) Coördinator for 25 years and facilitated Fishbowls at RGs and AGs all over the USA. She comfortably accommodates all LGBTQ++ sensibilities and warmly welcomes all participants.

Steve Roberts is a member of Central Texas Mensa and has facilitated dozens of Fishbowls. He believes that openness and honesty are essential components of a strong relationship.
*Note: The information above is a draft provided by the presenter and may be different in the HalloweeM Program Booklet.
Deadlines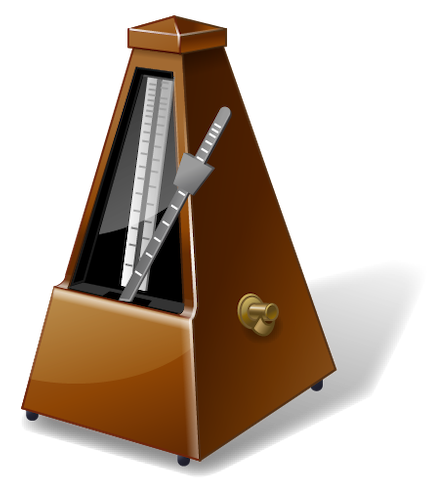 Registration - Discounts for advanced registration are available through Friday, October 14

th

. (Note: Full payment is required by the appropriate deadline to qualify for the discount for which you registered. )
Excursion - Sign up for the Excursion by Saturday, October 1

st

. Since space is limited, the deadline may move up depending upon demand.

Vendor space

- Please complete and submit a Vendor Application by Saturday, October 15

th

. If you have any questions after reviewing the Vendor Flyer containing all the details, contact the WeeM Vendor Liaison .
Lodging - The hotel is offering a WeeM rate of $124 through Friday, October 7

th

, subject to availability. If the hotel block is full, please contact our WeeM Chair who will try to expand the block.
Room and/or Ride Sharing - Let us help match you up with another attendee who is also interested in sharing a room or ride by submitting your information by Sunday, October 23

rd

.

Speaker/Tournament Submissions

- The deadline to submit your proposal for a program or tournament for WeeM was Thursday, September 15

th

.
Follow WeeM on Social Media