Latest News
Check this site in the late spring for information about our 46th WeeM!
You had a great time in years past, and this year promises to be more memorable than ever.
Top Hits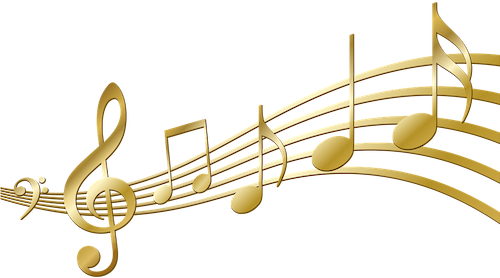 Join us for four days of RG fun where the cool smart people party — including everything you expect from WeeM!
Multiple tracks of programs to keep you intellectually stimulated
An RG on the grandest scale, with over 500 attendees
A wonderful and lavish Ten-Forward experience with plenty to eat and drink plus lots of room to socialize!
24-hour gaming with one of the largest game collections in the Midwest! (Though you may want to let the Kling­on win.)
Thursday Explorations designed to lure you away from the starship hotel and enjoy some the area's best activities and try new things
Lots of scheduled tournaments, including nightly Werewolf.
Pun-tastic costumes in our Friday night costume contest. Come see your fellow alien band members and Starfleet comrades!
Extend your pinkies during Saturday night's Pretentious Drinking or enjoy strange samples at the Epicurean Experience.
Kids' Track AND Babysitting!
And … an excellent hotel!
Join us at WeeM! There's no RG like this!
Stimulate both your mind and senses. Come to WeeM to have fun with over 500 fellow Mensans from all over the world and their guests. Play games, attend seminars, dance, talk, eat, drink, volunteer, and laugh. Check out the photos to see what happened in past years. Once you come to WeeM, like many past attendees, you'll be under its magical spell, returning every year. WeeM is so special, you'll want to make the trip — some cross the galaxy just to be here!

Join the Adventure
Come to HalloweeM and register at the door if you haven't preregister. Included in your registration fee are meals, snacks, and libations.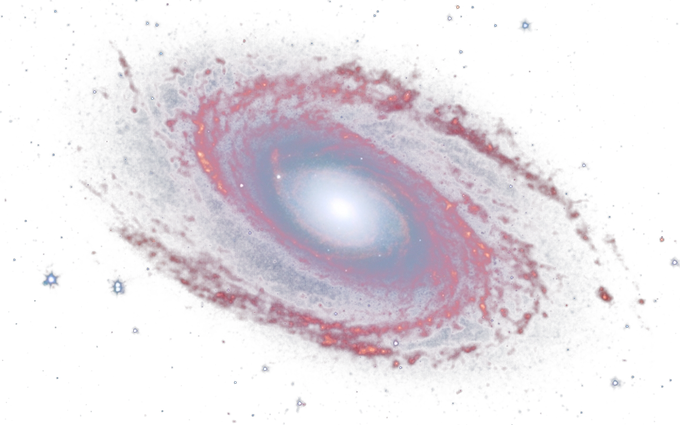 Our Starship
The Westin Chicago North Shore Hotel in Wheeling has comfortable living quarters, a very accommodating, friendly staff, and plenty of space including Ten Forward where we provide meals, snacks, and libations, all included in your registration fee.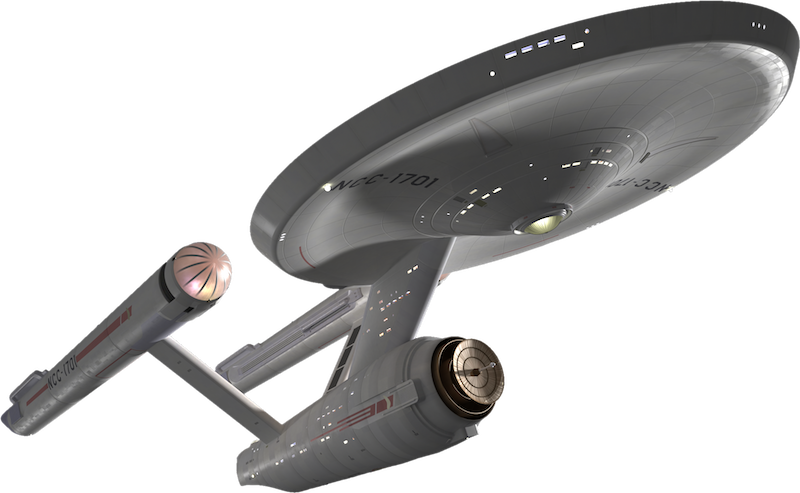 Program
Multiple tracks (both A & B sides) to keep you intellectually stimulated and entertained are being offered and special annual events like our infamous Costume Contest and Pretentious Drinking. Check often to see what new programs have been added.
FIND OUT MORE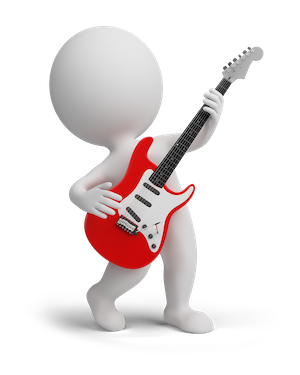 Games & Tournaments
24-hour gaming in a dedicated room.
Tournaments throughout the weekend.
FIND OUT MORE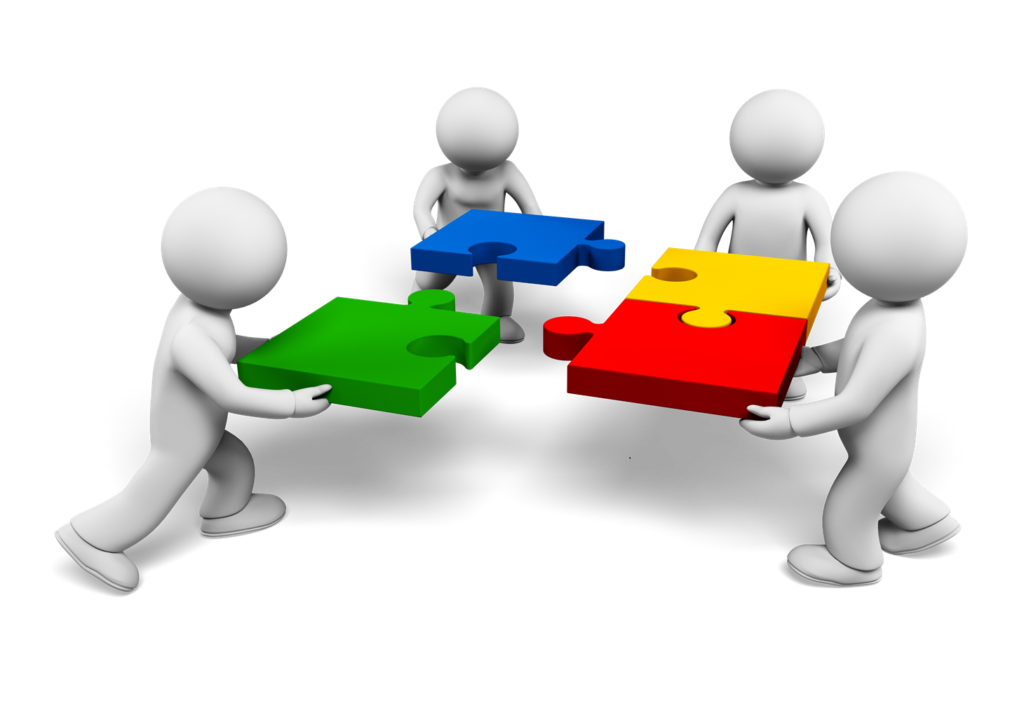 Explore New Worlds
An Excursion will be offered on Thursday before HalloweeM officially starts.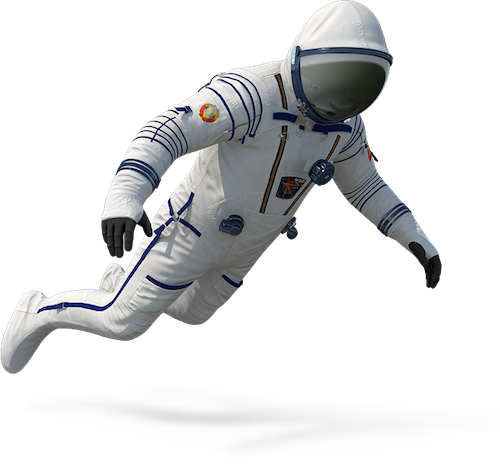 Interested in Sharing a Room or Ride?
Our matchmaker isn't ready to help yet, so check back later.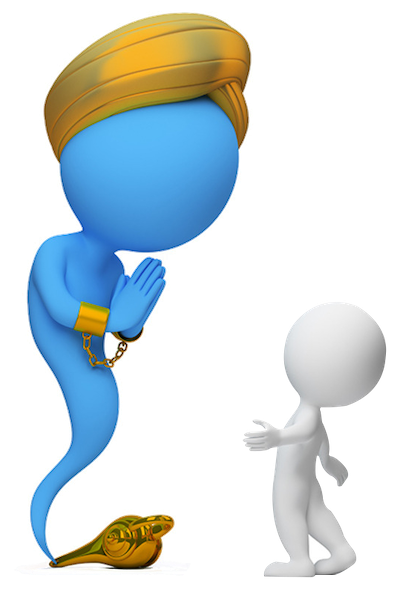 Bring the kids!
We are pleased to offer you and your kids a wide variety of activities throughout the long weekend. Babysitting will be offered for certain periods of time.
FIND OUT MORE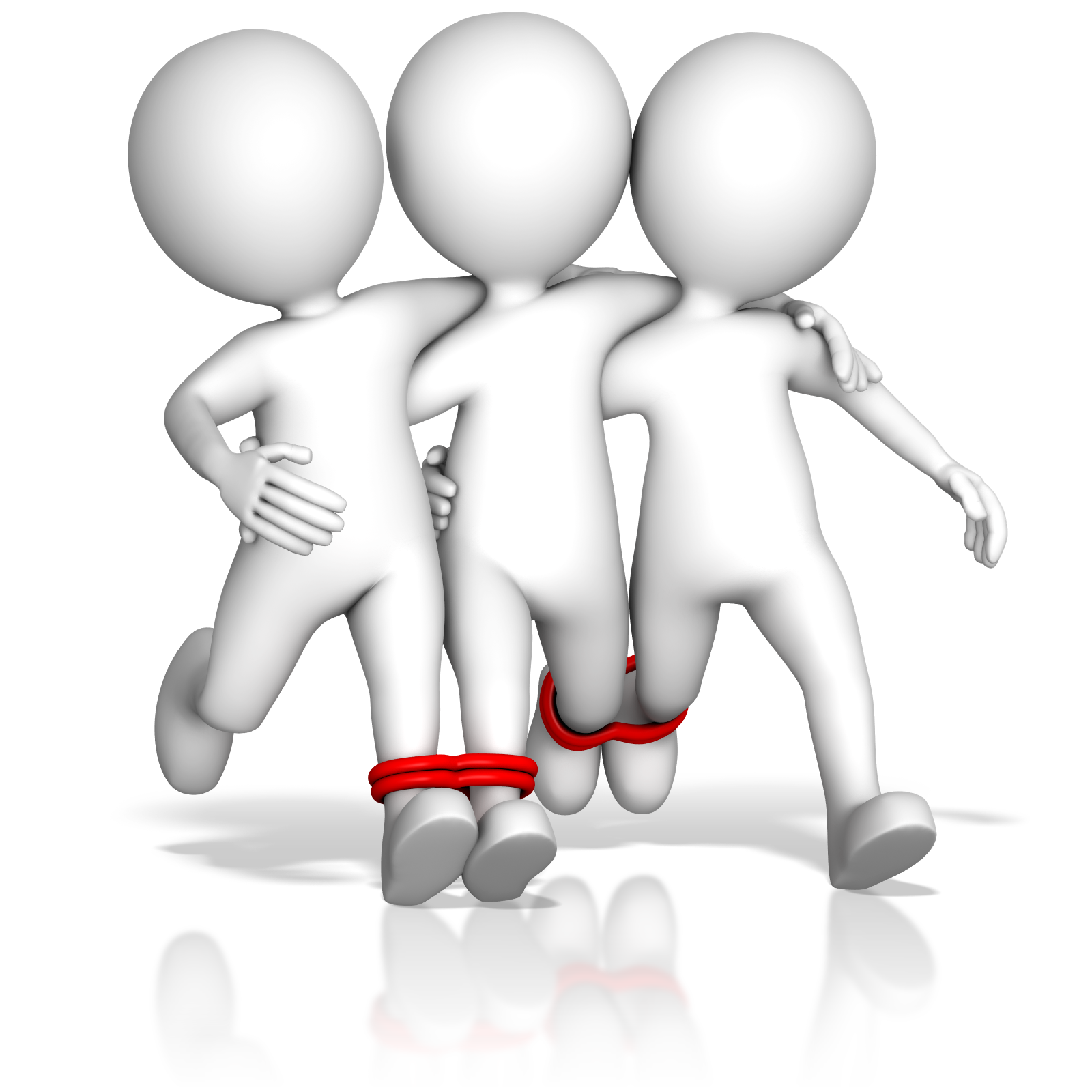 Join the Crew!
Volunteer and get a coveted pin. Earn raffle entries for cash prizes. Rescue someone in distress.
CONTACT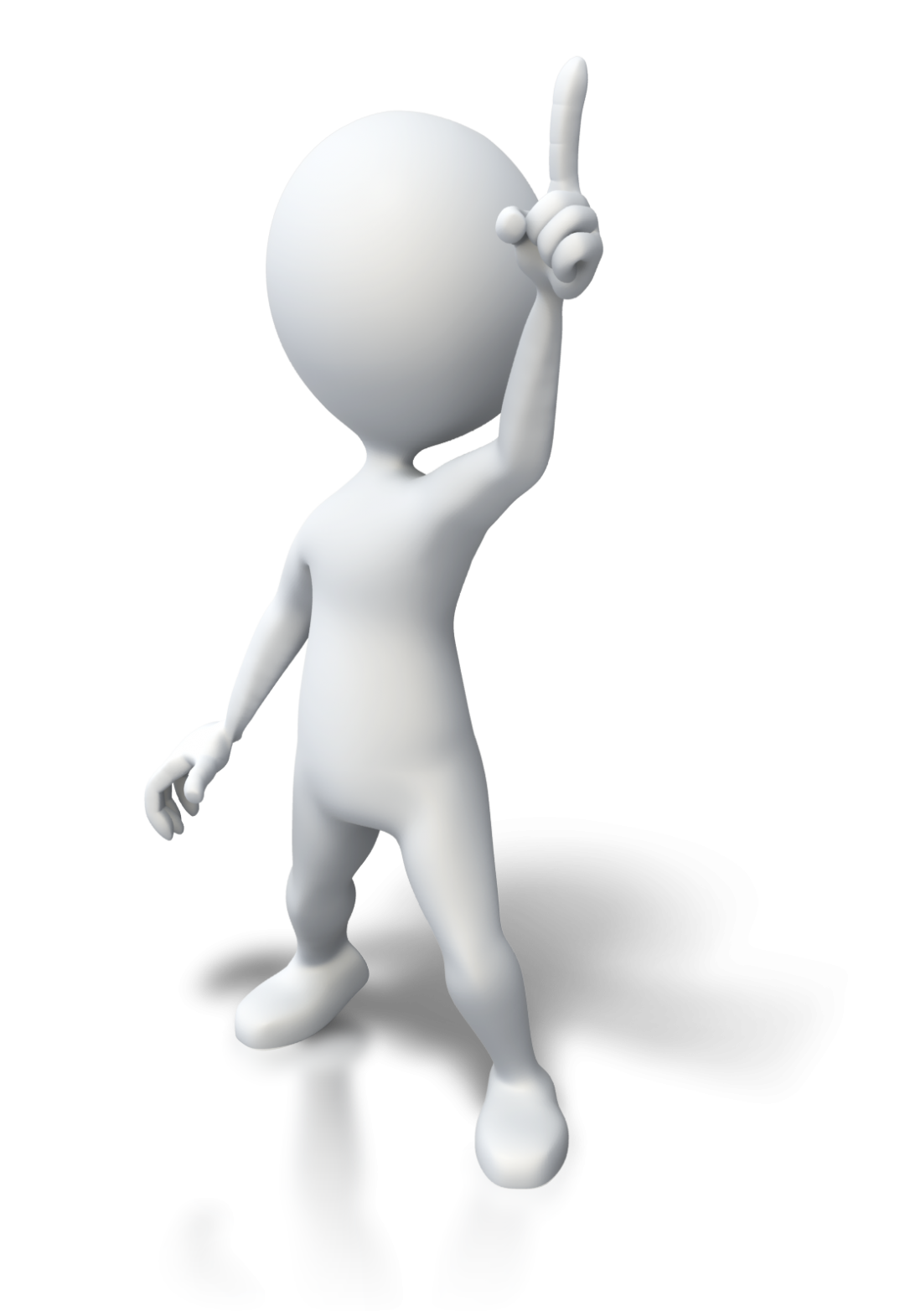 Kick Ferengi Butt
Vendor tables will be available and WeeM merchandise will be offered. And donate books for our Book Sale — funds are donated to a good cause.
FIND OUT MORE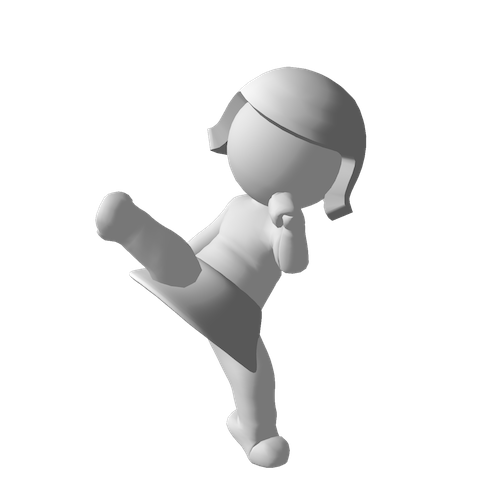 If you take the Mensa Test on Sunday at 2 PM, you can take advantage of the 50% discount, but you must preregister.