Latest News
CAM cares about the safety of all attendees: masks required (IL mandate - Note from our Chair)
Qualify for discounted WeeM rates by registering today.
Book your room(s)
today to qualify for the special WeeM rate of $119!
See details & sign up
for the excursion to visit the Ray Bradbury Experience Musuem plus a Walking Tour!
Interested in selling merchandise? Find out how from our vendor flyer.
PAAG
is now available.
See All the Rates.
This site will be updated with the latest information as it becomes available.
Top Hits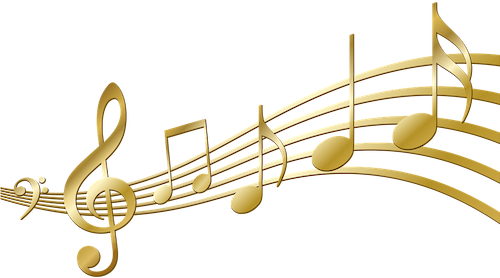 Join us for four days of RG fun where the cool smart people party — including everything you expect from WeeM!
Multiple tracks of programs to keep you intellectually stimulated
An RG on the grandest scale, with over 500 attendees
A wonderful and lavish Ten-Forward experience with plenty to eat and drink plus lots of room to socialize!
24-hour gaming with one of the largest game collections in the Midwest! (Though you may want to let the Kling­on win.)
Thursday Explorations designed to lure you away from the starship hotel and enjoy some the area's best activities and try new things
Lots of scheduled tournaments, including nightly Werewolf.
Pun-tastic costumes in our Friday night costume contest. Come see your fellow alien band members and Starfleet comrades!
Extend your pinkies during Saturday night's Pretentious Drinking or enjoy strange samples at the Epicurean Experience.
Kids' Track AND Babysitting!
And … an excellent hotel!
Join us at WeeM! There's no RG like this!
Stimulate both your mind and senses. Come to WeeM to have fun with over 500 fellow Mensans from all over the world and their guests. Play games, attend seminars, dance, talk, eat, drink, volunteer, and laugh. Check out the photos to see what happened in past years. Once you come to WeeM, like many past attendees, you'll be under its magical spell, returning every year. WeeM is so special, you'll want to make the trip — some cross the galaxy just to be here!

Deadlines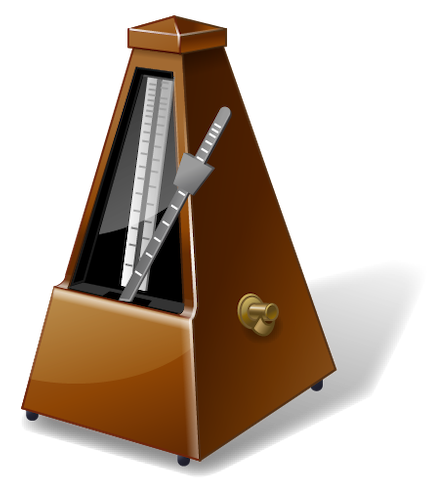 Registration - Discounts for advanced registration are available through Friday, October 15

th

. (Note: Full payment is required by the deadline to qualify for the discount for which you registered. )
Excursions - Sign up for any of the Excursions by Monday, October 18

th

. Since space is limited, the deadline may move up depending upon demand.

Vendor space

- Please complete and submit a Vendor Application by October 20

th

. If you have any questions after reviewing the Vendor Flyer containing all the details, contact the WeeM Vendor Liaison .
Lodging - The hotel is offering a spectacular WeeM rate of $119 through Thursday, October 7

th

, subject to availability. If the hotel block is full, please contact our WeeM Chair who will try to expand the block.
Room and/or Ride Sharing - Let us help match you up with another attendee who is also interested in sharing a room or ride by submitting your information by Sunday, October 24

th

.

Speaker/Tournament Submissions

- The deadline to submit your entry for a program or tournament for the WeeM was Wednesday, September 15

th

.
That Ubiquitous Social Media