Chicago Area Mensa Presents…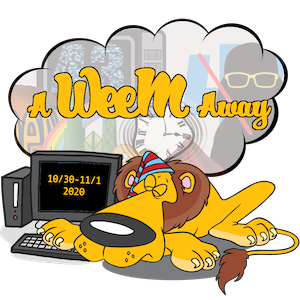 Check this site in the late spring/early summer for information about our 45th WeeM!
HalloweeM 44½: A WeeM-Away
October 30 – November 1, 2020
Join us for 2½ days of RG fun where the cool smart people party — this year virtual using our own customized Discord server!
Tournaments, including our nightly Werewolf.
Pun-tastic costumes in our Friday night costume contest.
Round-the-clock online gaming.
Join us at WeeM! There's never been an RG like this!
Join our virtual WeeM and have fun with fellow Mensans from all over the world and their guests. Play games, attend programs, play online games, chat and laugh with attendees using voice, messaging, and/or video communication via Discord . Enjoy the programs while chatting about them. Check out the photos to see what happened in past years. Once you come to WeeM, you'll be under its magical spell, returning every year. WeeM is so special, and we're making our first, and hopefully last, virtual RG a unique experience!
Costume Parade
Contestants, including kids, will be asked to take a video of their costume including audio where they announce the theme or pun. After it is submitted, a CAM volunteer will compile them all together, and the parade, children first, will be displayed Friday evening.
FIND OUT MORE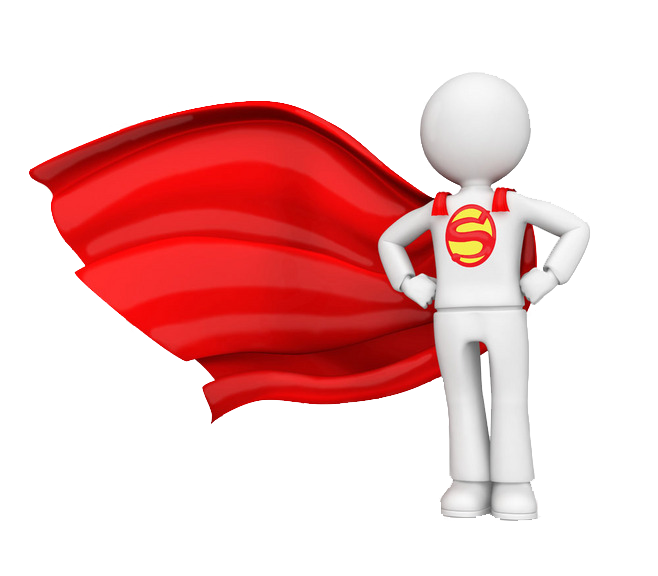 Programs
Multiple tracks of programs to keep you intellectually stimulated are being offered. Return often to see what new programs have been added. Sign up to give one yourself.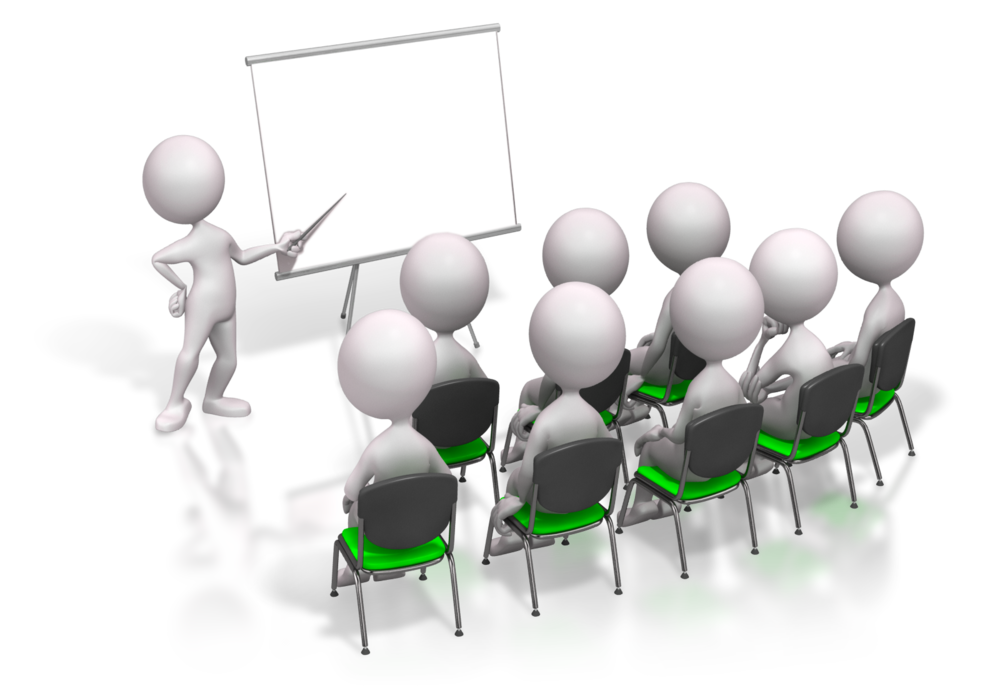 Games & Tournaments
24-hour online gaming.
Tournaments.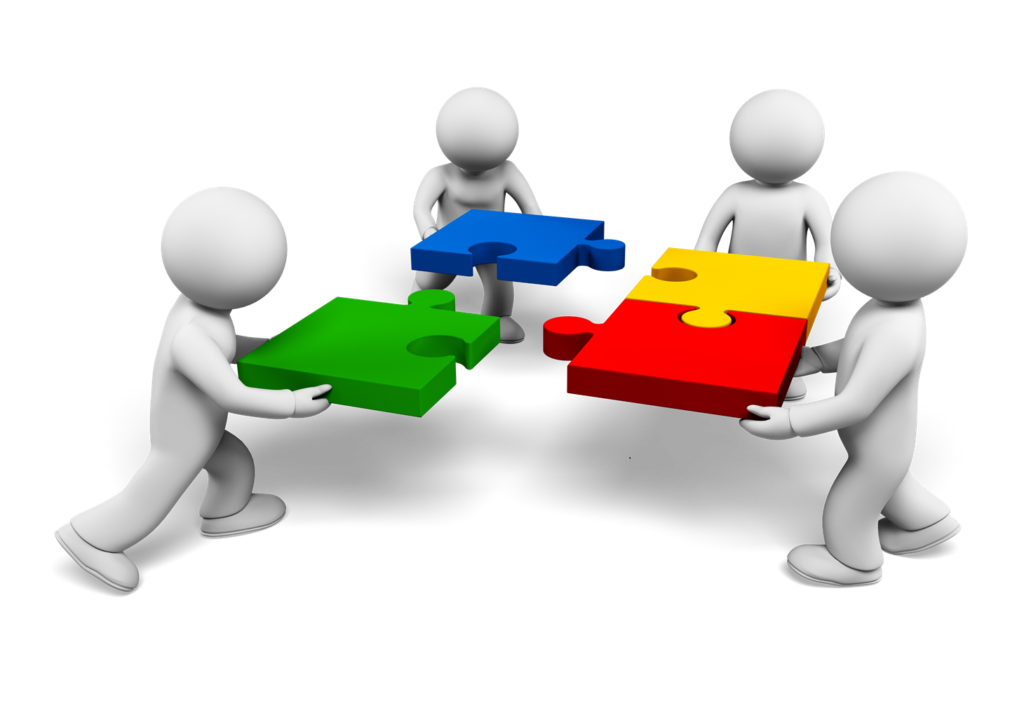 CAM HalloweeM Discord
Techie Matt created a Discord server just for HalloweeM! It includes Hospitality, chat rooms, speaker presentation rooms, and much, much more.
FIND OUT MORE