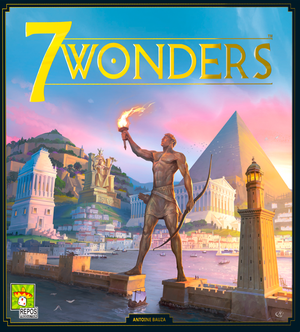 Program Details*
Title
7 Wonders Tournament
Description
Come play & compete in Antoine Bauza's critically-acclaimed game! Experience with the game is ideal but not critical. (Come 15 minutes early if you are not familiar with the game.) Tables will be split to distribute participants as evenly as possible. After each complete game, the winner from each table will move on to the next round. Rounds have a time limit of 30 minutes each.

If you have copies of 7 Wonders, please bring them! We need a few additional copies of the game.
Presenter's Name
Glenn Sutton
Presenter's Bio
Glenn is an avid gamer, programmer, and project manager. He also volunteers extensively in his community, as well as at WeeM. He has run the 7 Wonders tournament at WeeM since 2013.
*Note: The information above is a draft provided by the presenter and may be different in the HalloweeM Program Booklet.
Deadlines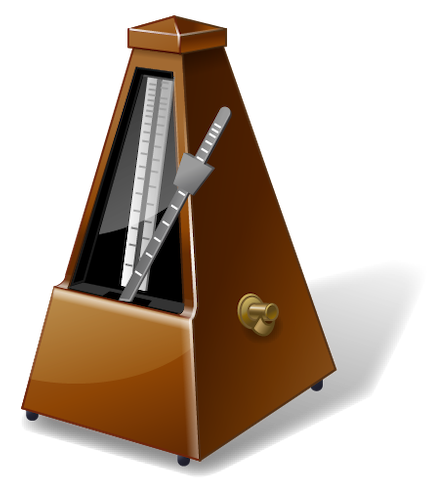 Registration - Discounts for advanced registration are available through Friday, October 14

th

. (Note: Full payment is required by the appropriate deadline to qualify for the discount for which you registered. )
Excursion - Sign up for the Excursion by Saturday, October 1

st

. Since space is limited, the deadline may move up depending upon demand.

Vendor space

- Please complete and submit a Vendor Application by Saturday, October 15

th

. If you have any questions after reviewing the Vendor Flyer containing all the details, contact the WeeM Vendor Liaison .
Lodging - The hotel is offering a WeeM rate of $124 through Friday, October 7

th

, subject to availability. If the hotel block is full, please contact our WeeM Chair who will try to expand the block.
Room and/or Ride Sharing - Let us help match you up with another attendee who is also interested in sharing a room or ride by submitting your information by Sunday, October 23

rd

.

Speaker/Tournament Submissions

- The deadline to submit your proposal for a program or tournament for WeeM was Thursday, September 15

th

.
Follow WeeM on Social Media