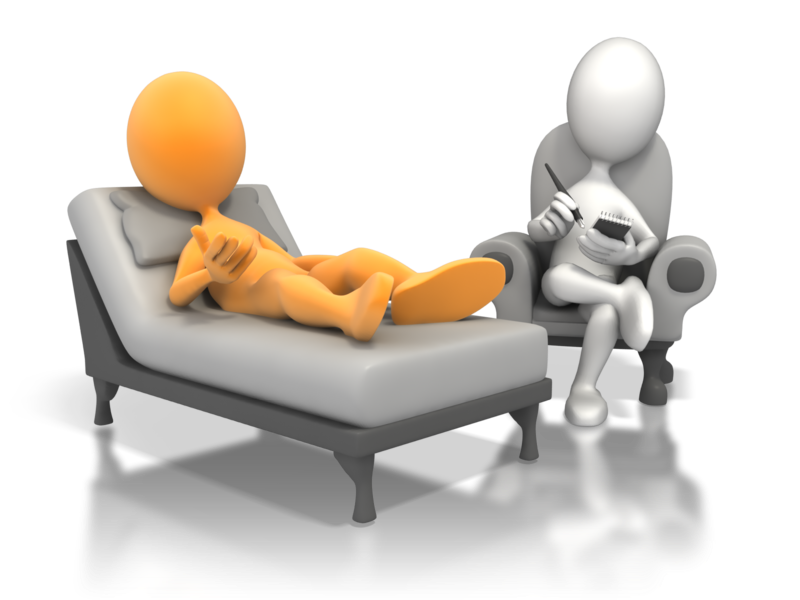 Program Details 2021*
Title
Mental Illness and Employment
Description
According to the National Institute of Mental Health, nearly one in five US adults live with a form of mental illness. The number of people reaching out for help only increased with COVID. In this discussion, Emily will talk about her stories of helping those who struggle with severe mental illness, such as Schizophrenia, Bipolar Disorder, Major Depressive Disorder, and more, and the obstacles and challenges she has overcome to help them find employment.
Presenter's Name
Emily Bialas
Presenter's Bio
Emily is an Assistant Program Director at Thresholds, a Chicago local non-profit that aims to improve the lives of those suffering from mental illness, in the Employment Department. She oversees four teams of Employment Specialists that work tirelessly to help their clients, who all suffer from severe mental illness, in reaching their education and employment goals.
*Note: This program was offered last year and may or may not be offered again this year.
Deadlines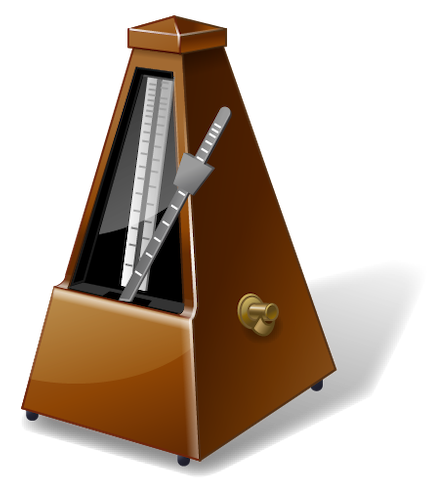 Registration - Discounts for advanced registration are available through Friday, October 14

th

. (Note: Full payment is required by the appropriate deadline to qualify for the discount for which you registered. )
Excursion - Sign up for the Excursion by Saturday, October 1

st

. Since space is limited, the deadline may move up depending upon demand.

Vendor space

- Please complete and submit a Vendor Application by Saturday, October 15

th

. If you have any questions after reviewing the Vendor Flyer containing all the details, contact the WeeM Vendor Liaison .
Lodging - The hotel is offering a WeeM rate of $124 through Friday, October 7

th

, subject to availability. If the hotel block is full, please contact our WeeM Chair who will try to expand the block.
Room and/or Ride Sharing - Let us help match you up with another attendee who is also interested in sharing a room or ride by submitting your information by Sunday, October 23

rd

.

Speaker/Tournament Submissions

- The deadline to submit your proposal for a program or tournament for WeeM was Thursday, September 15

th

.
Follow WeeM on Social Media