Register now
and
book your room(s)
! There's still time to sign up for
Excursions
.
Program Details 2018*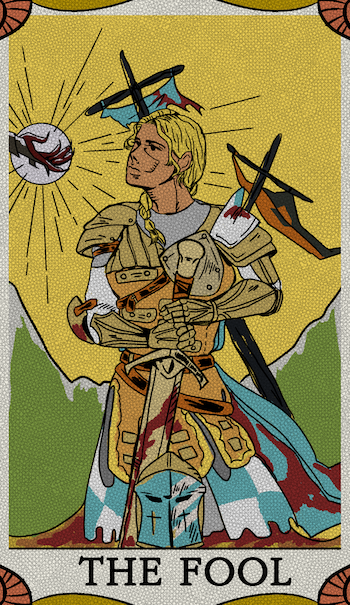 Title
Exploring the Tarot: Deepening Roots
Description
Discover more about yourself with an intuitive Tarot reading! Kelly and Tom Galanis have advised individuals using the Tarot for several years and offer fun and informative guidance on how to explore and learn the Tarot for use in daily life. Learn Tarot through a fun and engaging group dialogue including a history of the Tarot, allowing for a deeper understanding of its rich roots and intriguing backstory. Using both traditional Tarot and contemporary decks such as Lenormand, Kipper, and Oracle, Tarot can offer guidance in everyday life. Learn how readings will benefit and guide you!
Presenter's Name
Kelly Galanis
Presenter's Website
http://www.theredheadeddiva.com
Presenter's Bio
Galanis is The Red-Headed Diva, a professional socializer, creator of confidence, and speaker and educator of positivity. Highly in tune with premonition, sensation, and higher power, she has turned to reading tarot and helping guide others down their chosen path. By day she is a higher education administrator and social media diva. By night, she is an aspiring baker and intuitive mage. She has been with her brilliant Mensa husband, Tommy, for 20 years.
*Note: This program was offered last year and may or may not be offered again this year.
---
Deadlines
Follow WeeM on Social Media