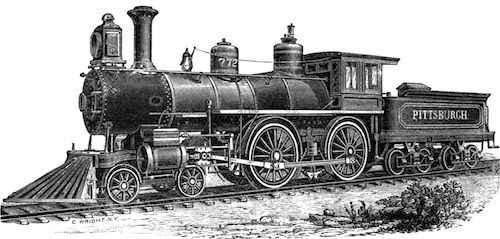 Program Details 2021*
Title
Illinois Railway Museum: Past, Present & Future
Description
When it comes to railroads, Chicago has a richer and deeper history than anywhere else in the USA. Almost every family has at least one ancestor who worked in the railroad/transit industry. From humble beginnings, the Illinois Railway Museum has grown into the largest museum of its kind in the country, with the mission to educate the public about railway history. Former Museum President, Ray Piesciuk, speaks about the 70 year history of the Museum, highlighting key artifacts and the spirit of volunteerism, which is the backbone of IRM.
Presenter's Name
Ray Piesciuk
Presenter's Website
Presenter's Bio
Ray Piesciuk has been volunteering at the Illinois Railway Museum for 26 years. Ray has served as President, Director, Managing Editor of the Museum's quarterly magazine Rail & Wire, Curator of the Trolley Bus & Motor Bus Collections, Recording Secretary, and serves on several committees. Ray's wife Julie is also an active volunteer.Although their full-time RV lifestyle doesn't allow them to be physically at the Museum as much as they'd like, they both still contribute regularly from the road.
*Note: This program was offered last year and may or may not be offered again this year.
Deadlines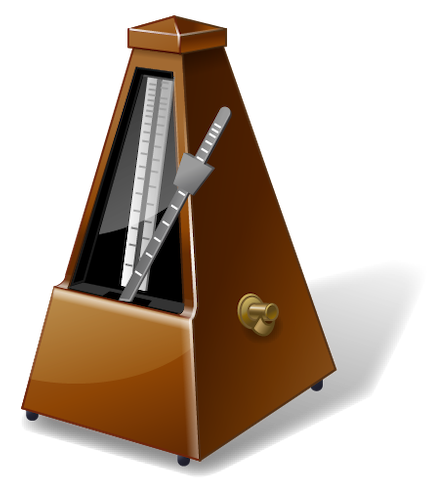 Registration - Discounts for advanced registration are available through Friday, October 14

th

. (Note: Full payment is required by the appropriate deadline to qualify for the discount for which you registered. )
Excursion - Sign up for the Excursion by Saturday, October 1

st

. Since space is limited, the deadline may move up depending upon demand.

Vendor space

- Please complete and submit a Vendor Application by Saturday, October 15

th

. If you have any questions after reviewing the Vendor Flyer containing all the details, contact the WeeM Vendor Liaison .
Lodging - The hotel is offering a WeeM rate of $124 through Friday, October 7

th

, subject to availability. If the hotel block is full, please contact our WeeM Chair who will try to expand the block.
Room and/or Ride Sharing - Let us help match you up with another attendee who is also interested in sharing a room or ride by submitting your information by Sunday, October 23

rd

.

Speaker/Tournament Submissions

- The deadline to submit your proposal for a program or tournament for WeeM was Thursday, September 15

th

.
Follow WeeM on Social Media