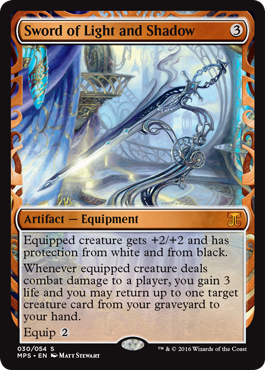 Program Details 2021*
Title
Magic: The Gathering Commander (EDH)
Description
Whether you have heard of it or not, there is a multiplayer way to play magic. Formerly called Elder Dragon Highlander (EDH), Commander is a 4 player free for all (usually casual) format.

Bring your own deck or try out one of ours and be the last person standing to win a sense of being a winner!
Presenter's Name
Michael Bratkovich
Presenter's Bio
Michael Bratkovich is a member of Chicago Area Mensa and a Magic the Gathering aficionado. When he's not pretending to have fantastical creatures fight other fantastical creatures, he's also a math teacher, husband, and father of two small children.
*Note: This program was offered last year and may or may not be offered again this year.
Deadlines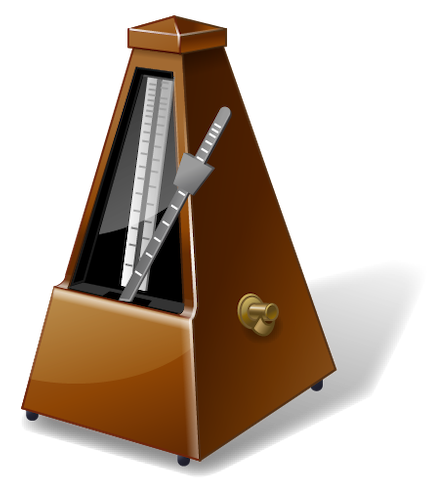 Registration - Discounts for advanced registration are available through Friday, October 14

th

. (Note: Full payment is required by the appropriate deadline to qualify for the discount for which you registered. )
Excursion - Sign up for the Excursion by Saturday, October 1

st

. Since space is limited, the deadline may move up depending upon demand.

Vendor space

- Please complete and submit a Vendor Application by Saturday, October 15

th

. If you have any questions after reviewing the Vendor Flyer containing all the details, contact the WeeM Vendor Liaison .
Lodging - The hotel is offering a WeeM rate of $124 through Friday, October 7

th

, subject to availability. If the hotel block is full, please contact our WeeM Chair who will try to expand the block.
Room and/or Ride Sharing - Let us help match you up with another attendee who is also interested in sharing a room or ride by submitting your information by Sunday, October 23

rd

.

Speaker/Tournament Submissions

- The deadline to submit your proposal for a program or tournament for WeeM was Thursday, September 15

th

.
Follow WeeM on Social Media