Program Details 2021*
Title
Mr. Mensa 2016, former Communications Officer on the AMC, perennial MC of colloquium and recent Misster Mensa co-host, Tommy is on multiple committees (Marketing, Communications, Name and Logo), and has enjoyed Mensa thoroughly since joining in 2014. In his spare time, he enjoys music, theater, Star Wars, Lord of the Rings, Marvel, Gaming, Triathlons, and SPENGA-you'll have to ask him what that last is.
Description
Gen Y Ms SIG Meet & Greet
Presenter's Name
Tommy Ryan
*Note: This program was offered last year and may or may not be offered again this year.
Deadlines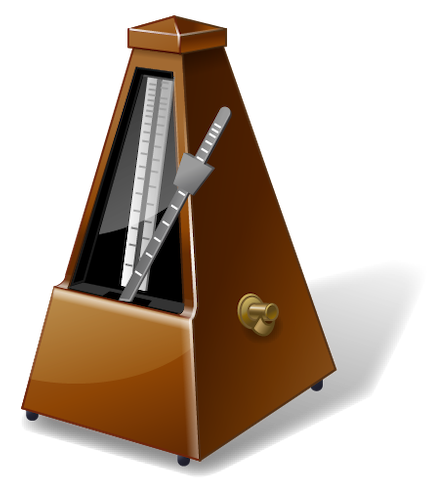 Registration - Discounts for advanced registration are available through Friday, October 14

th

. (Note: Full payment is required by the appropriate deadline to qualify for the discount for which you registered. )
Excursion - The sign-up deadline for the Excursions was Saturday, October 1

st

.

Vendor space

- Please complete and submit a Vendor Application by Saturday, October 15

th

. If you have any questions after reviewing the Vendor Flyer containing all the details, contact the WeeM Vendor Liaison .
Lodging - The hotel is offering a WeeM rate of $124 through TODAY, subject to availability. If the hotel block is full, please contact our WeeM Chair who will try to expand the block.
Volunteer Now! Get involved and become a star. We have a great WeeM every year due to the many of you who sign up to help out for a few hours or more. If you sign up before WeeM starts, you double your chance of winning a cash prize.
Room and/or Ride Sharing - Let us help match you up with another attendee who is also interested in sharing a room or ride by submitting your information by Sunday, October 23

rd

.

Speaker/Tournament Submissions

- The deadline to submit your proposal for a program or tournament for WeeM was Thursday, September 15

th

.
Follow WeeM on Social Media