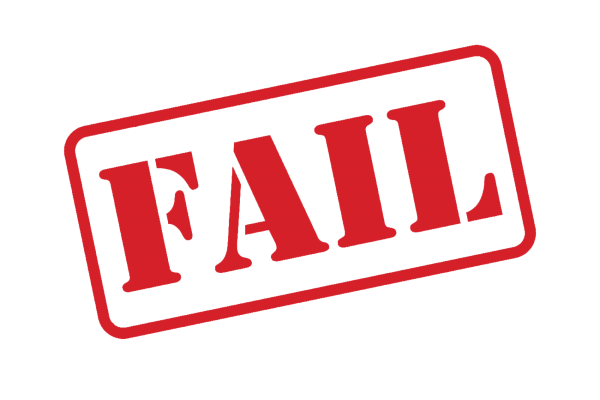 Program Details 2021*
Title
This Doesn't Ad Up — Spectacular Fails in Global Marketing
Description
Surely you have heard about the infamous, unfortunate story of Chevy marketing its Nova in Spanish speaking countries where the name means &dlquo;Won't Go". Well, that one is actually an urban legend, but, this program will touch upon lots of other true and truly epic marketing and branding fails from around the world. Enjoy some cultural blunders and a language faux pas or two and impress your friends at your next cocktail party or just relish in some good old-fashioned schadenfreude.

Some adult language. (They started it.)
Presenter's Name
Kimberly Strickland
Presenter's Bio
Dr. Kimberly Strickland has her doctorate in Business Administration, an MBA in Marketing, and an MS in Technology Management. She teaches marketing to graduate students, who usually stay awake, at Wilmington University. She has spent her career in pharmaceuticals, supporting products and programs for rare diseases and is active in the Young Hope Society, a philanthropic group of young leaders serving the bleeding disorder community. She is the National Membership Officer for American Mensa.
*Note: This program was offered last year and may or may not be offered again this year.
Deadlines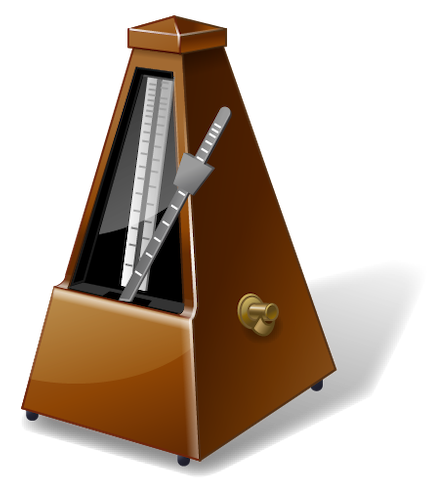 Registration - Discounts for advanced registration are available through Friday, October 14

th

. (Note: Full payment is required by the appropriate deadline to qualify for the discount for which you registered. )
Excursion - Sign up for the Excursion by Saturday, October 1

st

. Since space is limited, the deadline may move up depending upon demand.

Vendor space

- Please complete and submit a Vendor Application by Saturday, October 15

th

. If you have any questions after reviewing the Vendor Flyer containing all the details, contact the WeeM Vendor Liaison .
Lodging - The hotel is offering a WeeM rate of $124 through Friday, October 7

th

, subject to availability. If the hotel block is full, please contact our WeeM Chair who will try to expand the block.
Room and/or Ride Sharing - Let us help match you up with another attendee who is also interested in sharing a room or ride by submitting your information by Sunday, October 23

rd

.

Speaker/Tournament Submissions

- The deadline to submit your proposal for a program or tournament for WeeM was Thursday, September 15

th

.
Follow WeeM on Social Media