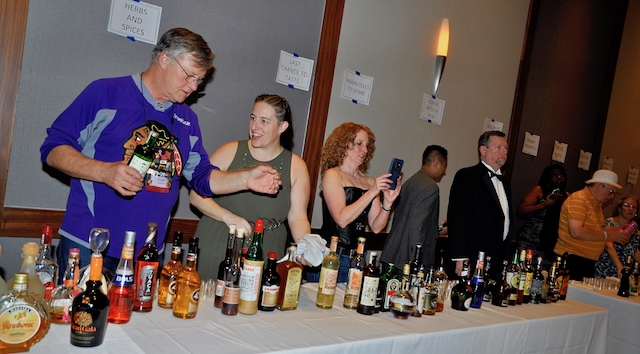 Setting Up
Program Details*
Title
Pretentious Drinking
Description
Liqueurs. The fancy stuff. Polished, cosmopolitan, perhaps even a bit snooty. The stuff you graduate to from beer and wine. You'd like to know more but, gosh, look at that price. What if that pricey potion isn't quite the palate pleaser you expected? Rejoice! As in years past, you can sample some truly amazing liqueurs—and your money's no good. Details are included in your registration package. We will supply a wide range of weird and wonderful concoctions from around the world. You can determine which you'd like to own, which should be left on the shelf, and which you should give to your arch-nemesis as a "thoughtful" gift. Obviously, you must be of legal drinking age to join us. Snobbish accents and extended pinkies optional.

Must be over 21.
Presenter's Name
Alan Baltis & his Merry Band of Pourmeisters
*Note: The information above is a draft provided by the presenter and may be different in the HalloweeM Program Booklet.
Deadlines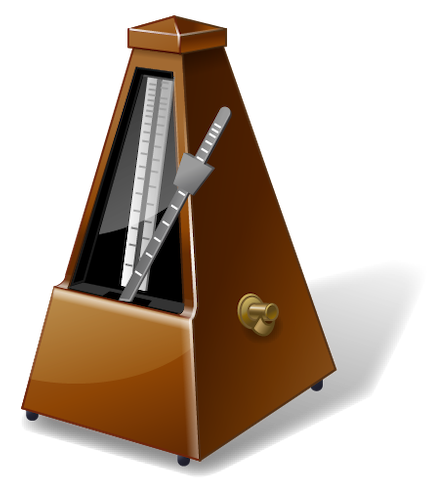 Registration - Discounts for advanced registration are available through Friday, October 14

th

. (Note: Full payment is required by the appropriate deadline to qualify for the discount for which you registered. )
Excursion - Sign up for the Excursion by Saturday, October 1

st

. Since space is limited, the deadline may move up depending upon demand.

Vendor space

- Please complete and submit a Vendor Application by Saturday, October 15

th

. If you have any questions after reviewing the Vendor Flyer containing all the details, contact the WeeM Vendor Liaison .
Lodging - The hotel is offering a WeeM rate of $124 through Friday, October 7

th

, subject to availability. If the hotel block is full, please contact our WeeM Chair who will try to expand the block.
Room and/or Ride Sharing - Let us help match you up with another attendee who is also interested in sharing a room or ride by submitting your information by Sunday, October 23

rd

.

Speaker/Tournament Submissions

- The deadline to submit your proposal for a program or tournament for WeeM was Thursday, September 15

th

.
Follow WeeM on Social Media