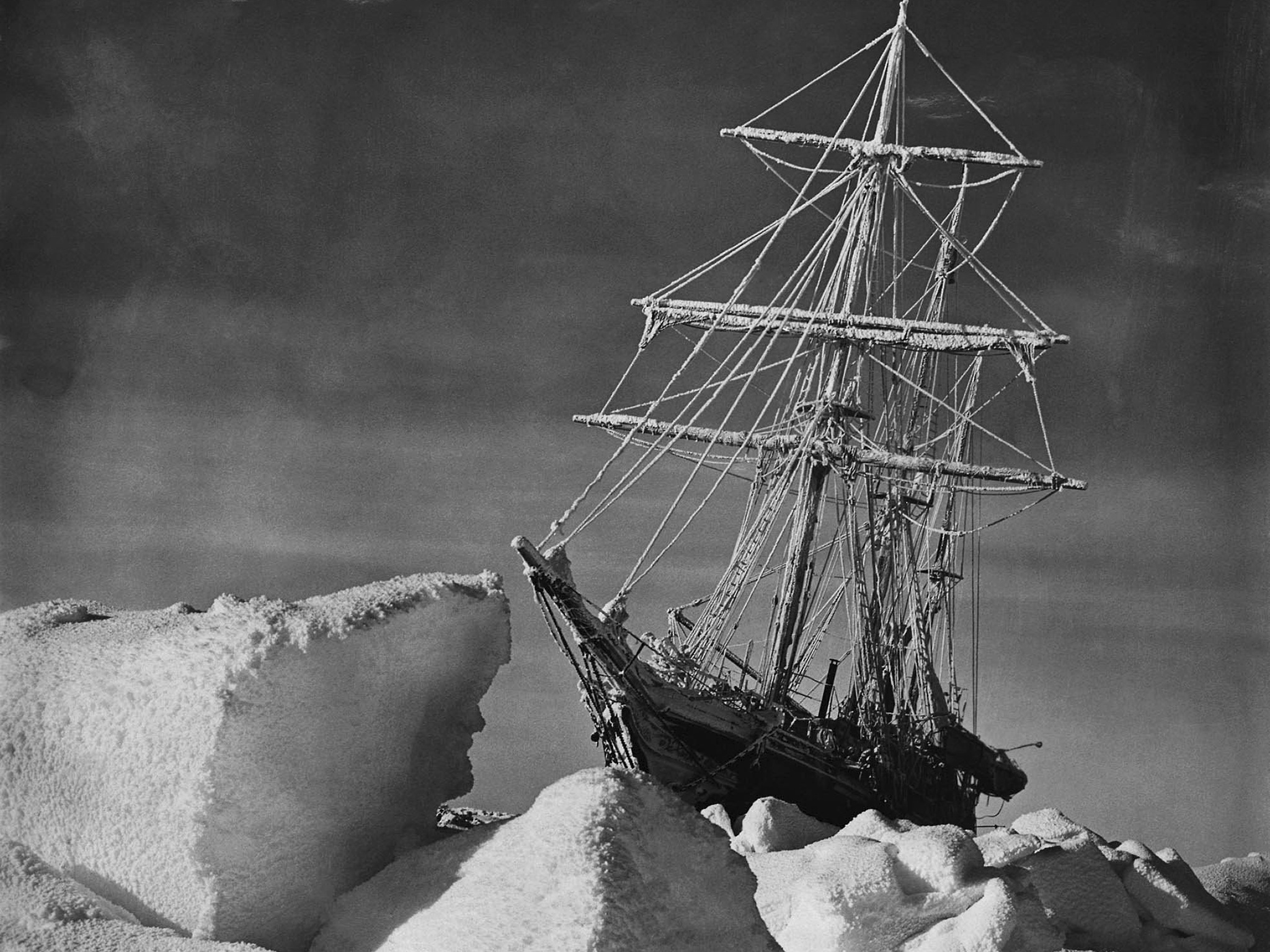 Program Details 2021*
Title
Sir Ernest Shackleton and The Heroic Age of Antarctic Exploration
Description
Ernest Shackleton, an Antarctic explorer, became well known for his bravery and leadership. His greatest success was his Endurance Expedition, 1914-1916, when his skills resulted in the survival and safe return of all 28 men from his ship, overcoming unimaginable odds. This expedition has become known as the greatest survival story of all time. The program covers Shackleton's biography and his four Antarctic expeditions, as well as interesting facts about other explorers on Shackleton's expeditions.
Presenter's Name
Ken Levine
Presenter's Bio
Ken Levine, an avid traveler. has visited 7 continents and 80+ countries. He has traveled independently on 6 of those continents. In Siberia he rode public trains from Vladivostok to Moscow. His 3 trips to Antarctica included the Geographic South Pole. He has examined Antarctic exhibits in the U.K., Ireland, Norway, Chile, Australia and New Zealand. He has an extensive library of books and videos of polar history.
*Note: This program was offered last year and may or may not be offered again this year.
Deadlines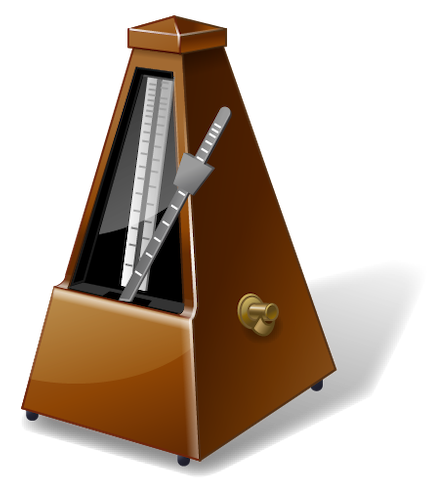 Registration - Discounts for advanced registration are available through Friday, October 14

th

. (Note: Full payment is required by the appropriate deadline to qualify for the discount for which you registered. )
Excursion - Sign up for the Excursion by Saturday, October 1

st

. Since space is limited, the deadline may move up depending upon demand.

Vendor space

- Please complete and submit a Vendor Application by Saturday, October 15

th

. If you have any questions after reviewing the Vendor Flyer containing all the details, contact the WeeM Vendor Liaison .
Lodging - The hotel is offering a WeeM rate of $124 through Friday, October 7

th

, subject to availability. If the hotel block is full, please contact our WeeM Chair who will try to expand the block.
Room and/or Ride Sharing - Let us help match you up with another attendee who is also interested in sharing a room or ride by submitting your information by Sunday, October 23

rd

.

Speaker/Tournament Submissions

- The deadline to submit your proposal for a program or tournament for WeeM was Thursday, September 15

th

.
Follow WeeM on Social Media