HalloweeM 45: The Vinyl Frontier
October 29 – November 1, 2020
Check this site in August for information about our 45th WeeM!
Program Details 2019*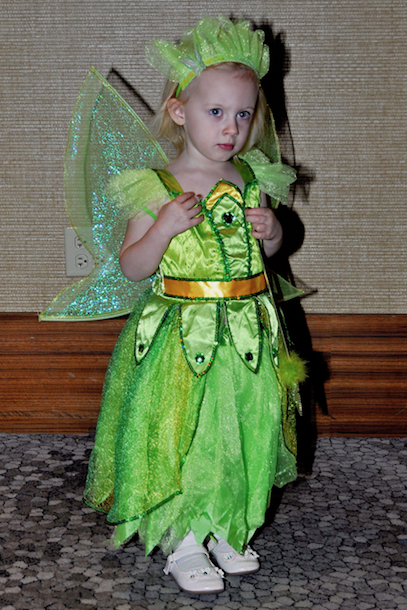 Tinker Bell
Title
Kids Costume Parade
Description
All children are invited to show off their costumes for prizes. Come see some little ones who are so cute, it's scary! Kids registered for babysitting are welcome to wear their costumes to the Kids' Room for the remainder of the evening.
*Note: This program was offered last year and may or may not be offered again this year.