HalloweeM
October 31 – November 3, 2019
Check this site in the spring for information about our 44th WeeM!
Program Details 2017*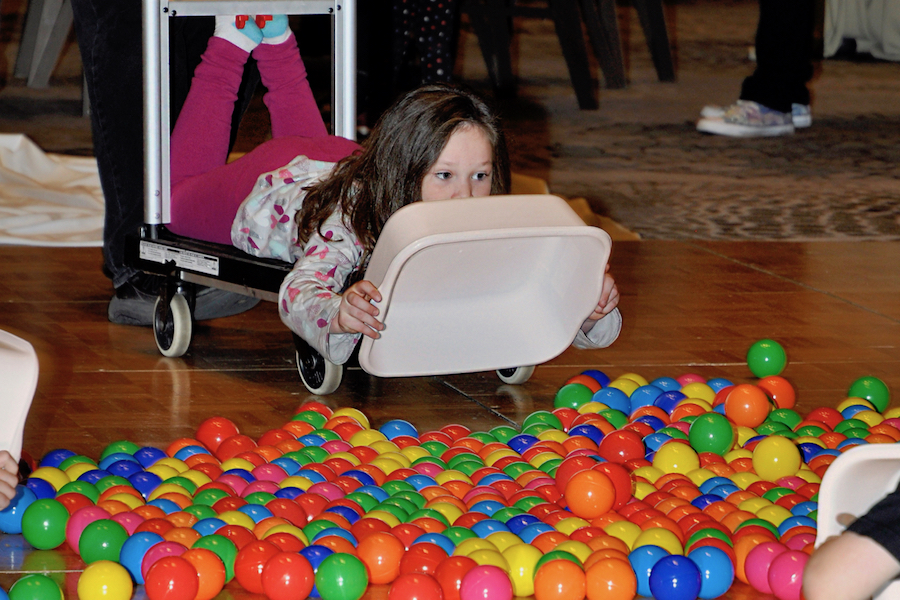 Human "Hungry Hungry Hippos"
Title
Human Hungry Hungry Hippos
Description
You've seen the videos, now come try it out for yourselves! This human-sized board game is fun for all ages, so bring the kids. It's every bit as fun as it looks in videos, and then some! Participants should expect some level of physical activity. Everyone will need to sign a waiver to participate, and minors MUST have a guardian sign for them.
Presenter's Name
Heather Booton
Presenter's Bio
Heather Booton is your fearless WeeM chair. She's been a dedicated member of the WeeM team for 8 years, and chair for 4. This year she's also bring you the Human Hungry Hungry Hippos game.
*Note: This program was offered last year and may or may not be offered again this year.
---