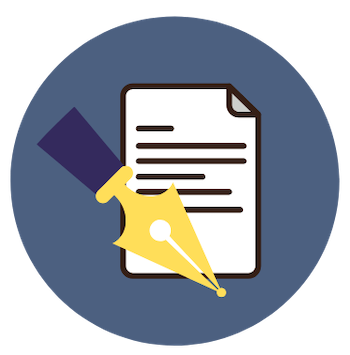 Program Details 2021*
Title
Telling Your Story
Description
We all have a story to tell. Putting it writing and making it accessible to those who want to read it can be a challenge. This session presents a way to proceed in a systematic, organized manner that can help you get started. There is also an opportunity for regular follow-up to keep you on track to finish. This can be used to tell your own story or those of your parents and grandparents. Just half an hour to one hour per week is all it takes. Get a jumpstart here in this session.
Presenter's Name
Karin Jones
Presenter's Bio
Karin is the designated Keeper of the Memories and Photos for her family. As an Ambassador for Forever.com, she is helping others tell the stories of their parents and grandparents as well.
*Note: This program was offered last year and may or may not be offered again this year.
Deadlines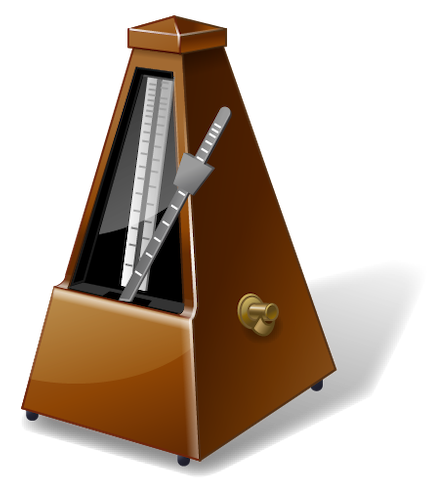 Registration - Discounts for advanced registration are available through Friday, October 14

th

. (Note: Full payment is required by the appropriate deadline to qualify for the discount for which you registered. )
Excursion - Sign up for the Excursion by Saturday, October 1

st

. Since space is limited, the deadline may move up depending upon demand.

Vendor space

- Please complete and submit a Vendor Application by Saturday, October 15

th

. If you have any questions after reviewing the Vendor Flyer containing all the details, contact the WeeM Vendor Liaison .
Lodging - The hotel is offering a WeeM rate of $124 through Friday, October 7

th

, subject to availability. If the hotel block is full, please contact our WeeM Chair who will try to expand the block.
Room and/or Ride Sharing - Let us help match you up with another attendee who is also interested in sharing a room or ride by submitting your information by Sunday, October 23

rd

.

Speaker/Tournament Submissions

- The deadline to submit your proposal for a program or tournament for WeeM was Thursday, September 15

th

.
Follow WeeM on Social Media