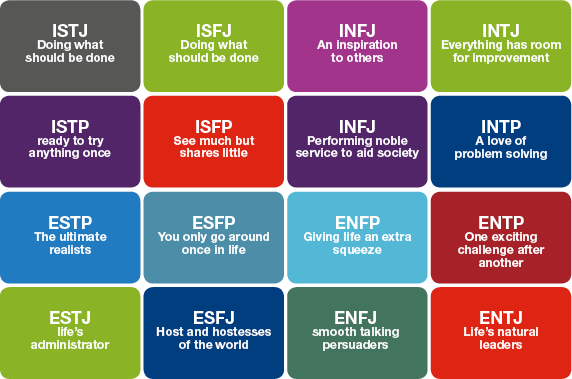 Program Details 2021*
Title
MBTI - Myers Briggs Type Indicator
Description
We live in a world of relationships. The challenge is to understand your specificpersonality type, and then to recognize and appreciate type differences in personal, business, and family relationships. This seminar focuses on the Myers-Briggs measure of personality and preferences, based on the work of Carl Jung. This course features lecture, discussion, and individual type assessment with the Myers-Briggs Type Indicator.
Presenter's Name
Stan Jones
Presenter's Bio
Stan has had a varied career in multiple activities since leaving UCLA. He also went to the other school across town, which is considered an arch rival.
Stan was born in Decatur, Illinois and came to California compliments of Uncle Sam. Later, moved further west to Hawaii in 1999.
He is a CPA, Cert Assoc Exec and Cert Speaking Prof. He was in politics, served as an Army Officer, and was a professor of Taxation & Law at several CA State Univ campuses.
Stan married Karin Jones in Sept 2021.
*Note: This program was offered last year and may or may not be offered again this year.
Deadlines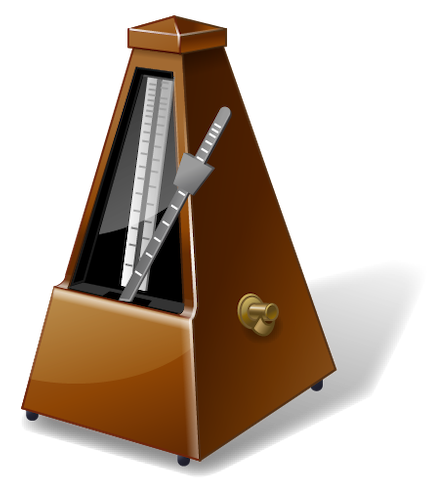 Registration - Discounts for advanced registration are available through Friday, October 14

th

. (Note: Full payment is required by the appropriate deadline to qualify for the discount for which you registered. )
Excursion - Sign up for the Excursion by Saturday, October 1

st

. Since space is limited, the deadline may move up depending upon demand.

Vendor space

- Please complete and submit a Vendor Application by Saturday, October 15

th

. If you have any questions after reviewing the Vendor Flyer containing all the details, contact the WeeM Vendor Liaison .
Lodging - The hotel is offering a WeeM rate of $124 through Friday, October 7

th

, subject to availability. If the hotel block is full, please contact our WeeM Chair who will try to expand the block.
Room and/or Ride Sharing - Let us help match you up with another attendee who is also interested in sharing a room or ride by submitting your information by Sunday, October 23

rd

.

Speaker/Tournament Submissions

- The deadline to submit your proposal for a program or tournament for WeeM was Thursday, September 15

th

.
Follow WeeM on Social Media