HalloweeM 45: The Vinyl Frontier
October 29 – November 1, 2020
Check this site in August for information about our 45th WeeM!
Program Details 2019*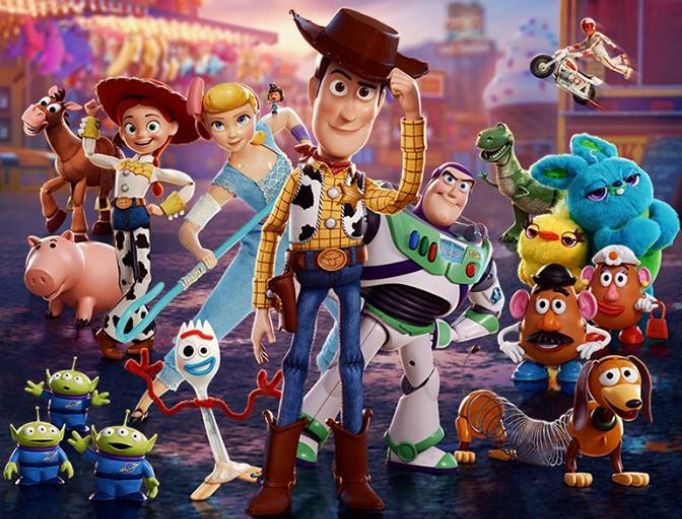 Title
Friday Night Movie
Description
Toy Story 4

Probably the last Toy Story movie, with a scene that brought tears to the eyes of stars Tom Hanks & Tim Allen. Earned Pixar over a billion dollars worldwide.

Rated G
Run Time = 1 hour, 40 minutes plus all the best extras.
Blu-ray.
Presenter's Name
Robert Finnegan
Presenter's Bio
Bob Finnegan is an avid film buff with an impressive collection of documentaries and information on a wide range of topics. Favorites include illusions, animals, disasters, and especially movies and moviemaking, behind-the-scenes footage, and movie-star insights.
*Note: This program was offered last year and may or may not be offered again this year.