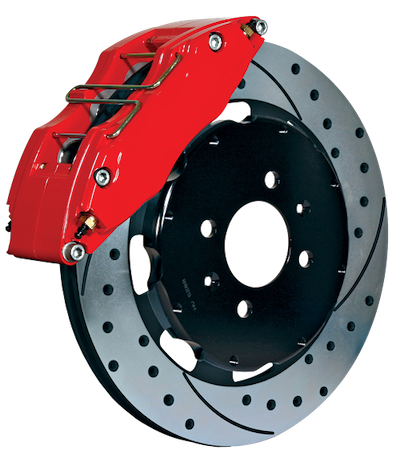 Program Details 2021*
Title
Gimme a Brake — On My Car, That Is!
Description
We all know the importance of good braking for safe driving, but when the brakes need service, why does it have to be such a mystery? Are they just scaring us into a more costly repair than is necessary? Why can't someone explain it in simple terms so I know what to expect? Len will do exactly that. With some basic understanding, you will be prepared for what you might need and what questions you should ask. Let's eliminate the mystery and remove the anxiety of dealing with your service advisor. Let's save that stress for when your kids start to drive. I can't help you there.
Presenter's Name
Leonard Hiznay
Presenter's Bio
My career history includes automotive technician, auto repair shop owner and auto parts store manager. As a lifelong "gearhead" and auto enthusiast, together with my son, we have owned and repaired go karts, motorcycles and too many cars and trucks to count. To me, a day spent in the garage is like a vacation. As an award winning member of Toastmasters International, I am thrilled to be invited back to your Mensa convention for my 6th year.
*Note: This program was offered last year and may or may not be offered again this year.
Deadlines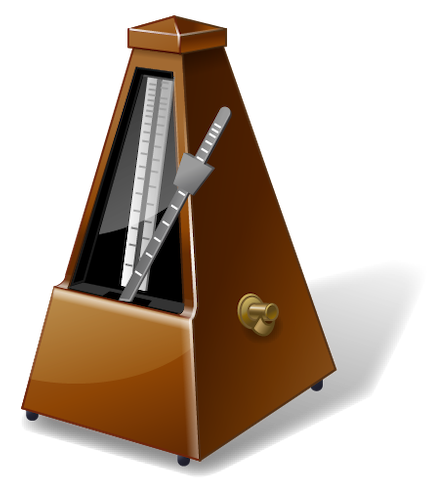 Registration - Discounts for advanced registration are available through Friday, October 14

th

. (Note: Full payment is required by the appropriate deadline to qualify for the discount for which you registered. )
Excursion - Sign up for the Excursion by Saturday, October 1

st

. Since space is limited, the deadline may move up depending upon demand.

Vendor space

- Please complete and submit a Vendor Application by Saturday, October 15

th

. If you have any questions after reviewing the Vendor Flyer containing all the details, contact the WeeM Vendor Liaison .
Lodging - The hotel is offering a WeeM rate of $124 through Friday, October 7

th

, subject to availability. If the hotel block is full, please contact our WeeM Chair who will try to expand the block.
Room and/or Ride Sharing - Let us help match you up with another attendee who is also interested in sharing a room or ride by submitting your information by Sunday, October 23

rd

.

Speaker/Tournament Submissions

- The deadline to submit your proposal for a program or tournament for WeeM was Thursday, September 15

th

.
Follow WeeM on Social Media