WeeM 2020 is over but check this site in the spring of 2021 for information about our next RG.
HalloweeM 44½: A WeeM-Away
October 30 – November 1, 2020
Program Details*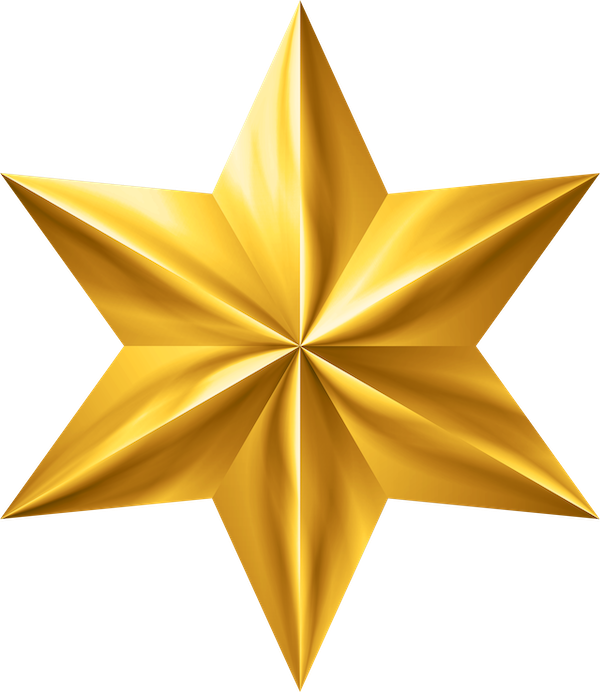 Title
Business Card Origami
Description
Learn to make a level 0 Menger cube and a decorative 3-D six pointed executive toy from business cards. These will display your name and logo in attractive shapes that were often requested by coworkers. Hints will also be supplied for creating higher level Menger sponges (search Mega Menger MIT and Mega Menger basic card in YouTube for details).

Requirements:
12 business cards
flat surface for folding
pencil to reinforce creases
Optional:
additional cards for extra credit or mistakes
nail file or blade screwdriver to aid in construction
Presenter's Name
Jandy Warner
Presenter's Bio
I've taught origami at previous RGs and the American Museum of Natural History
*Note: The information above is a draft provided by the presenter and may be subject to change.
Date Time†
Saturday, October 31st at 1 PM US/CDT (18 UTC)
Location†
Elm
†Note: The time & location listed in our PAAG (when it becomes available) superceeds the time & location listed here, if different.