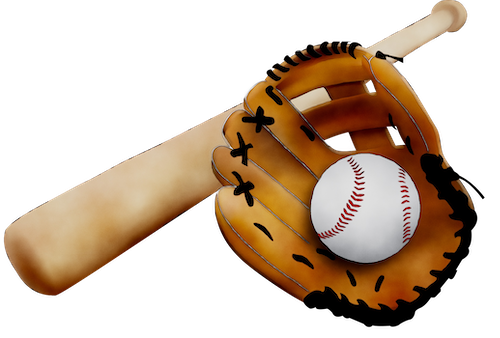 Program Details 2021*
Title
The Servant Leadership Dynamic between Branch Rickey & Jackie Roosevelt Robinson: How They Changed Baseball and Our Country
Description
The term "Servant Leadership" was coined by Robert Greenleaf in 1970. In his essay, The Servant as Leader, Greenleaf stressed that if one wants to be a leader, one must be a servant first. He felt that leadership starts with the desire to serve others. One then makes a conscious choice that takes one on a journey to leadership. Jackie Robinson and Branch Rickey and their desire to break the color line in Major League baseball is an example of Servant Leadership.
Presenter's Name
Merle Branner
Presenter's Website
Presenter's Bio
Merle A. Branner: archivist and educator, MLIS, Dominican University in Library and Information Science, MS, Pepperdine University in Educational Computing, BFA, Art Center College of Design in Photography. She's an Archivist at the Ruthie & Bill Katz Archives at North Shore Congregation Israel and Technology Coordinator/Curriculum Developer at Queen of Angels School, Chicago.She presented her paper, at the Cooperstown Symposium, Cooperstown, NY at National Baseball Hall of Fame, 2010.
*Note: This program was offered last year and may or may not be offered again this year.
Deadlines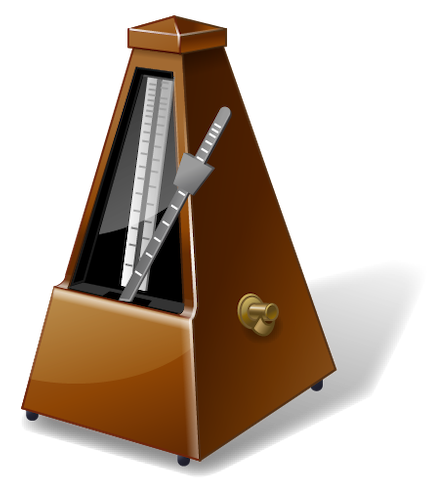 Registration - Discounts for advanced registration are available through Friday, October 14

th

. (Note: Full payment is required by the appropriate deadline to qualify for the discount for which you registered. )
Excursion - Sign up for the Excursion by Saturday, October 1

st

. Since space is limited, the deadline may move up depending upon demand.

Vendor space

- Please complete and submit a Vendor Application by Saturday, October 15

th

. If you have any questions after reviewing the Vendor Flyer containing all the details, contact the WeeM Vendor Liaison .
Lodging - The hotel is offering a WeeM rate of $124 through Friday, October 7

th

, subject to availability. If the hotel block is full, please contact our WeeM Chair who will try to expand the block.
Room and/or Ride Sharing - Let us help match you up with another attendee who is also interested in sharing a room or ride by submitting your information by Sunday, October 23

rd

.

Speaker/Tournament Submissions

- The deadline to submit your proposal for a program or tournament for WeeM was Thursday, September 15

th

.
Follow WeeM on Social Media