Shopping
WeeM Logo Products - WeeM Shirts and More
Get your exclusive WeeM Merchandise at Zazzle including t-shirts, mugs, and a can cozy. You can choose from several t-shirt and coffee mug styles (in addition to the basic styles shown when you first tap/click on the link) by clicking on the item you want and choosing a different style. When ordering a shirt in a color other than white, it's important to choose the Vivid Printing option for the best results. Ordering directly through the store, you get a much wider variety of sizes and your purchases are shipped directly to you. If you want your stuff delivered to your home in time to wear it at 'WeeM, we recommend you order by October 13th.
Although merchandise with this year's logo (designed by local member Casey Carraher) is only available at Zazzle, you can also get items with themes from prior years at Cafe Press in their WeeM store (many designed by local member Robin Crawford).
On-site Shopping & Services
Vendors
Our vendor area will be open again this year, with a fine selection of jewelry, books, and other fun things. The vendor deadline of October 20th has now passed. Tap/click on the "WeeM E-Mail" button to join our Mensa Connect WeeM Notify Community and get periodic updates about WeeM.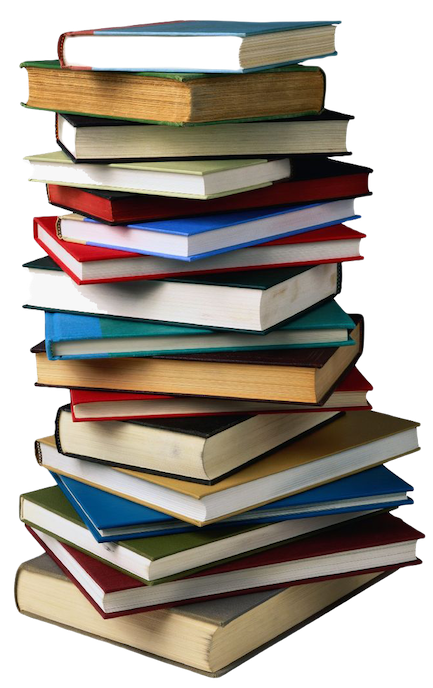 Masseuses
Exhausted? Stressed? Worn out from your travels? There will be two massage therapists to do chair massages in the Vendor area during WeeM. Cash only, $20 for a 15 minute chair massage. Sign-up recommended.
Book Sale
Per tradition, we will feature a book and media sale at HalloweeM. Proceeds from this sale go to philanthropic concerns, with a portion benefitting the Bottom Line/Chicago organization who help high school seniors get into college and college students succeed. You can donate your new and used books or media directly at WeeM; bring your donation to the Book Sale area (inside Ravinia, toward the back) at any time on Thursday or Friday. We will gladly accept books of any genre (children's, art, science, math, history, mystery, puzzles and games, cookbooks, romance, fiction, SF and fantasy, non-fiction, religion, occult, biographies, self-help, reference, materials of an adult nature, etc.), along with cassettes (audio and/or video), CDs, DVDs, video games, and books on tape/CD. Most items will be sold for a few dollars or less, so this is a great opportunity to expand your collection!
Please note that we will not accept magazines, vinyl (records), outdated textbooks, or "white elephant" items; any donated items fitting these descriptions will be discarded. Any materials that are not purchased by the end of the gathering will be donated to local libraries, schools, and/or charities as the organizers see fit.
Off-site Shopping
There are several malls within a short drive of the Westin. There's no notable shopping center within walking distance.
Deadlines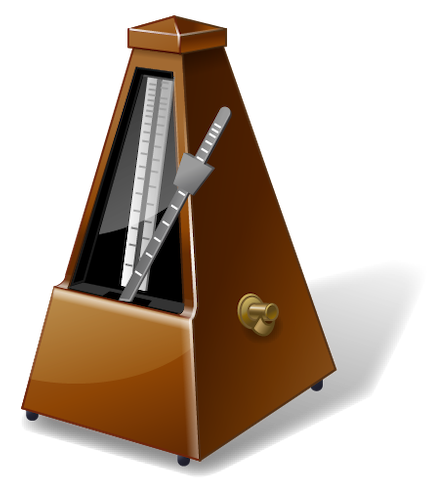 Registration - Join the fun at WeeM. Register at the door if you haven't preregistered. The deadline for online registration was October 15

th

.
Excursion - The sign-up deadline for the Excursions was Monday, October 18

th

.

Vendor space

- The deadline to submit the contract was October 20

th

.
Lodging - The deadline set by the hotel for the WeeM rate was October 14

th

.
Volunteer Now! Get involved and become a star. We have a great WeeM every year due to the many of you who sign up to help out for a few hours or more. Double your chance of winning the $50 Amazon Gift Card and other cash prizes by signing up before Wednesday, October 27

th

.
Room and/or Ride Sharing - Let us help match you up with another attendee who is also interested in sharing a room or ride by submitting your information by Sunday, October 24

th

.

Speaker/Tournament Submissions

- The deadline to submit your proposal for a program or tournament for WeeM was Wednesday, September 15

th

.
Follow WeeM on Social Media