In Memoriam: Deborah Dimond
Remembering longtime Mensa member Deborah Dimond, who passed away September 26, 2012
---
Obituary
From the September 26, 2021, State Journal Register:
Deborah L. Dimond, 61, of Bolingbrook, IL died at her home at 8:22 am Wednesday, September 26, 2012. She was born November 7, 1950 in Springfield to John G. and Patricia J. Hamrick Dimond. She married Willard "Will" Steinke on September 19, 1992. She was preceded in death by her father.
Deborah received her undergraduate from University of Illinois at Springfield and Masters degree from the University of Iowa. She was a professor at Joliet Junior College. She was a member of MENSA and Intertel.
Survivors include her husband, Willard; mother, Patricia J. Monaghan and a sister, Dianne Koehne, both of Springfield, two aunts and several nieces, nephews and cousins.
Share stories, pictures, Facebook and Twitter at: StaabObituary.com.
---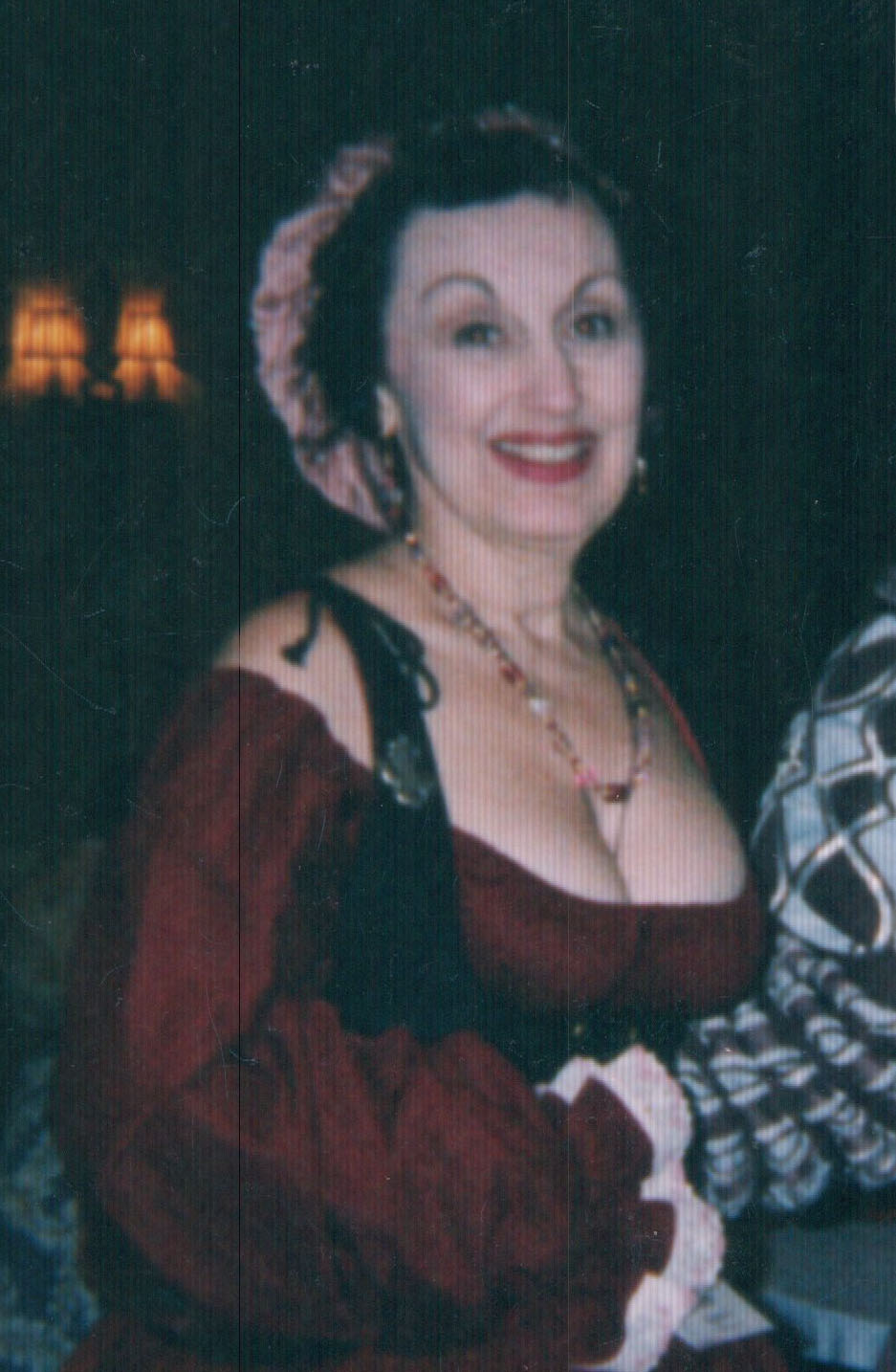 Deborah Dimond
---