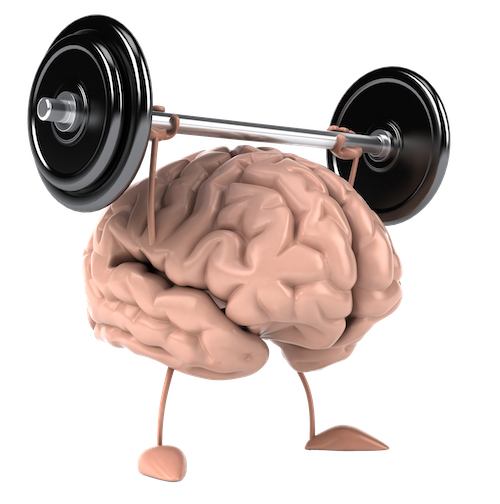 Program Details*
Title
Logic Problem Tournament
Description
You know the type: 5 people, with 5 different types of cars and 5 different pets, live on the same street… See how you rate against your fellow Mensans on these six, never-before-seen problems: three traditional and three less common. Best solver over the 90 minutes wins accolades and praise!
Presenter's Name
Oriel Maximé
Presenter's Bio
Oriel Maximé is just your average STEM-y Mensa member. He's a published logic problem creator and amateur puzzle designer. He's run this WeeM Logic Problem Tournament for more than two decades now!
*Note: The information above is a draft provided by the presenter and may be different in the HalloweeM Program Booklet.
Date Time
TBA

Deadlines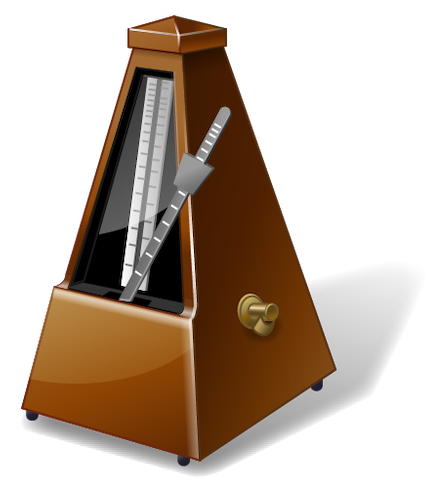 Follow WeeM on Social Media