WeeM 2020 is over but check this site in the spring of 2021 for information about our next RG.
HalloweeM 44½: A WeeM-Away
October 30 – November 1, 2020
Program Details*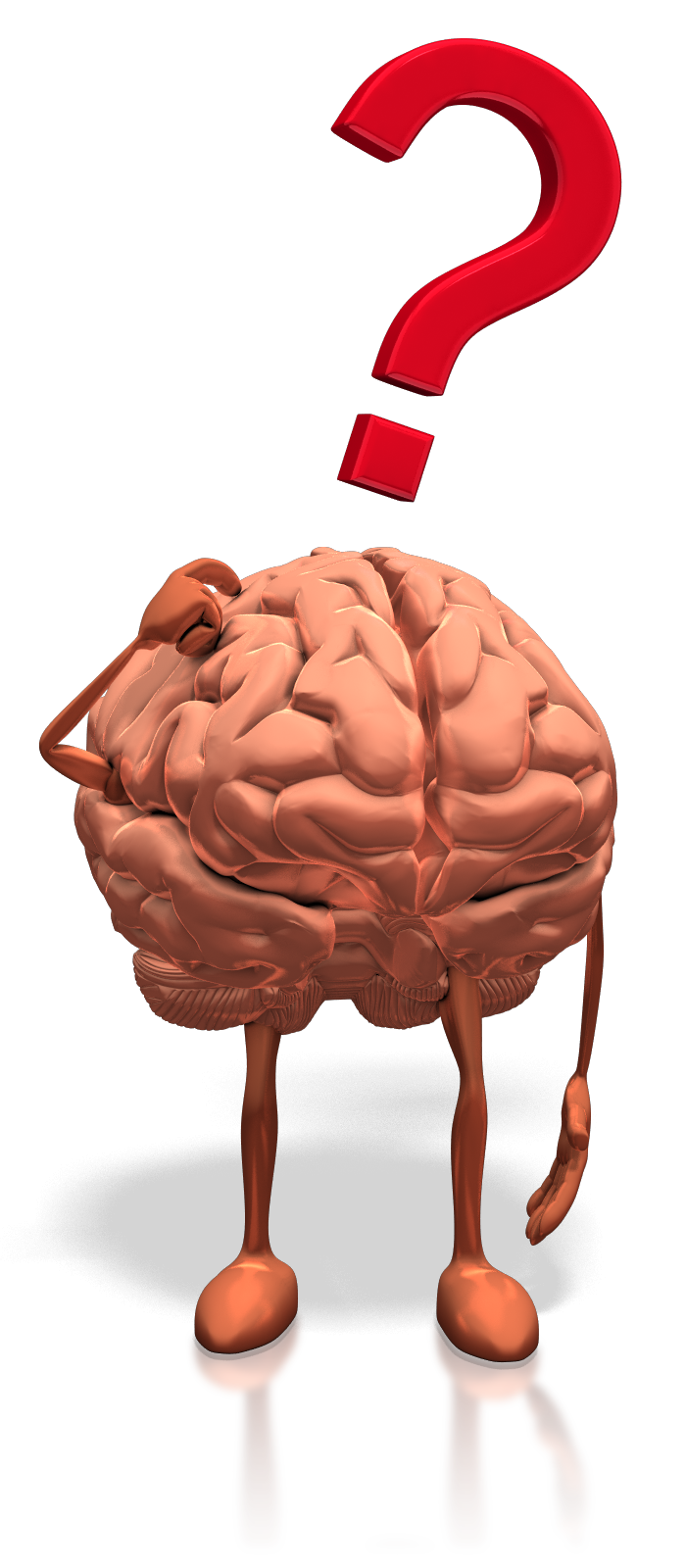 Title
Discord Q & A
Description
If you have learned enough of Discord to get this far, but still have questions, bring them here.
Presenter's Name
Matt Crawford
Presenter's Bio
Matt Crawford is a physicist-turned IT guy. Retired now, he still Does Stuff.
*Note: The information above is a draft provided by the presenter and may be subject to change.
Date Time†
Friday, October 30th at 4 PM US/CDT (21 UTC)
Location†
Elm
†Note: The time & location listed in our PAAG (when it becomes available) superceeds the time & location listed here, if different.