October 31 – November 3, 2019
Program Details*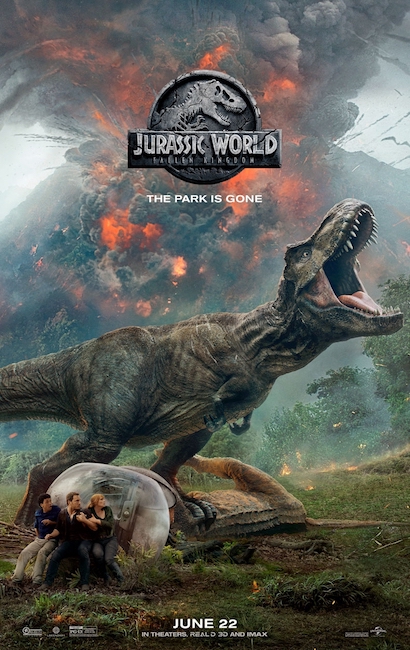 Title
Saturday Night Movie: Jurassic World: Fallen Kingdom
Description
Jurassic World: Fallen Kingdom

Chris Pratt & Bryce Dallas Howard try to save dinos from volcano on the island. Plus all the best extras.
2 hours, 8 minutes
Rated PG-13.
Presenter's Name
Robert Finnegan
Presenter's Bio
Bob Finnegan is an avid film buff with an impressive collection of documentaries and information on a wide range of topics. Favorites include illusions, animals, disasters, and especially movies and moviemaking, behind-the-scenes footage, and movie-star insights.
*Note: The information above is a draft provided by the presenter and may be different in the WeeM Booklet.
---