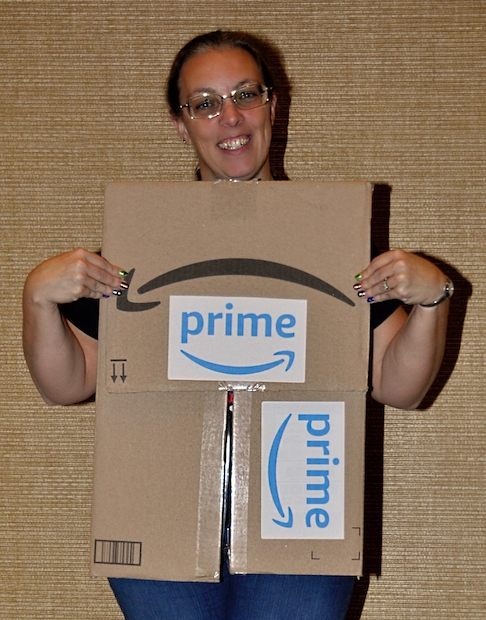 2018 Theme Winner!
Program Details*
Title
The Infamous Costume Contest
Description
It's one of the many things for which we are (justly) famous: costumes. This year, the audience will vote for Best Pun, Worst Pun, Best Traditional, Best Group, and whatever other categories strike the fancy e the fancy of our judges, who are, as always, very open to bribes.

Dress up as your favorite character. Put together a costume based on this year' theme. Create a pun-tastic ensemble. Wear a traditional costume. Show your sexy side. Be part of a group.

Be prepared to laugh, groan, and, sometimes, to be confused. Discover one of the reasons that our Chicago Area Mensa RG is so great.

Warning: Children and family costumes will be shown first. Occasionally the adult costumes are not appropriate for younger or more sensitive viewers.

If you will be entering the costume contest, be sure to get a numbered ticket and write the name of your costume for our photo gallery. Please speak loudly and clearly into the microphone. The judges and the audience would like very much to hear the description of your costume.
Presenter's Name
Robert Stalzer
Presenter's Bio
Robert often finds himself in another part of the world, behind the wheel of a large automobile, with a beautiful house, and a beautiful wife. But even if he questioned any (or even all) of the above, he can be sure that there is water at the bottom of the ocean. Am I right, or am I wrong?
*Note: The information above is a draft provided by the presenter and may be different in the HalloweeM Program Booklet (when it becomes available).
Date Time†
Friday, October 28th at 7:30 PM US/CDT
Location†
Michigan A & B
†Note: The time & location listed in our PAAG supersedes the time & location listed here, if different. The hotel layout for HalloweeM can be found here.
Deadlines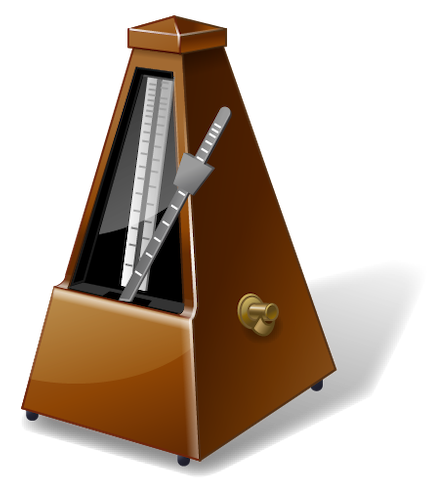 Registration - Discounts for advanced registration are available through Friday, October 14

th

. (Note: Full payment is required by the appropriate deadline to qualify for the discount for which you registered. )
Excursion - The sign-up deadline for the Excursions was Saturday, October 1

st

.

Vendor space

- Please complete and submit a Vendor Application by Saturday, October 15

th

. If you have any questions after reviewing the Vendor Flyer containing all the details, contact the WeeM Vendor Liaison .
Lodging - The hotel is offering a WeeM rate of $124 through TODAY, subject to availability. If the hotel block is full, please contact our WeeM Chair who will try to expand the block.
Volunteer Now! Get involved and become a star. We have a great WeeM every year due to the many of you who sign up to help out for a few hours or more. If you sign up before WeeM starts, you double your chance of winning a cash prize.
Room and/or Ride Sharing - Let us help match you up with another attendee who is also interested in sharing a room or ride by submitting your information by Sunday, October 23

rd

.

Speaker/Tournament Submissions

- The deadline to submit your proposal for a program or tournament for WeeM was Thursday, September 15

th

.
Follow WeeM on Social Media