WeeM 2020 is over but check this site in the spring of 2021 for information about our next RG.
HalloweeM 44½: A WeeM-Away
October 30 – November 1, 2020
Program Details*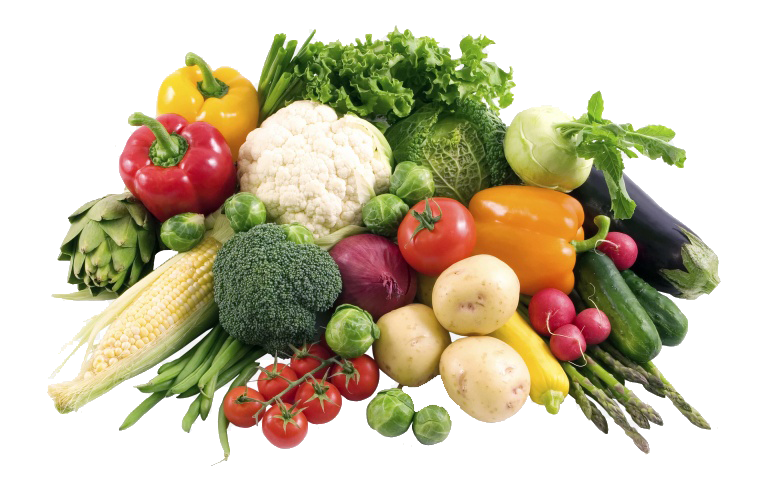 Title
Family Heirloom Recipes from the Illinois State Fair
Description
Since 2009, Catherine Lambrecht has judged Family Heirloom Recipes contests on behalf of Greater Midwest Foodways in Illinois as well as Indiana, Iowa, Kansas, Ohio, Minnesota, Missouri, South Dakota and Wisconsin.

This presentation offers an opportunity to follow the judging experience by providing the histories and recipes presented as submitted at the Illinois State Fair 2009-2019. What will be highlighted are the wonderful stories collected.

If nothing else, should we inspire you to document a family favorite recipe to share with loved ones, then we have accomplished our mission.
Presenter's Name
Catherine Lambrecht
Presenter's Website
http://www.GreaterMidwestFoodways.com
Presenter's Bio
Catherine Lambrecht is a veteran of culinary competitions at the Lake County and Illinois State Fairs. A former University of Illinois Extension volunteer whose specialties were Master Food Preserver and Master Gardner. A founder of Greater Midwest Foodways Alliance, Chicago Foodways Roundtable and LTHforum.com, a Chicago culinary chat site. Editor of Heirloom Recipes from the Illinois State Fair, A Bicentennial Project. A day spent well is when she learns something new.
*Note: The information above is a draft provided by the presenter and may be subject to change.
Date Time†
Friday, October 30th at 6 PM US/CDT (23 UTC)
Location†
Michigan
†Note: The time & location listed in our PAAG (when it becomes available) superceeds the time & location listed here, if different.