WeeM 2020 is over but check this site in the spring of 2021 for information about our next RG.
HalloweeM 44½: A WeeM-Away
October 30 – November 1, 2020
Program Details*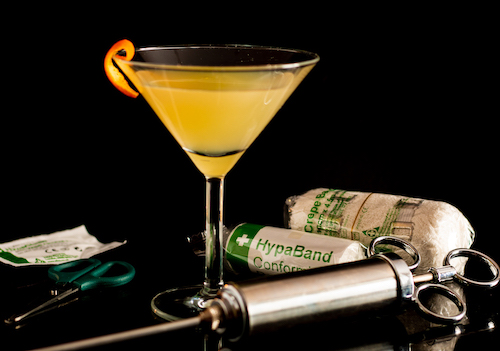 Title
A Virtual Happy Hour of Curative Cocktails from History
Description
From Grog to Gimlets, from Tonics to Toddies, from flu remedies to hangover cures, we will make drinks and discuss the drunken decoctions his­to­ry's wettest brains formulated, and America's thirsty people have popularized. (Well-stocked liquor cabinets are highly recommended.)

Must be 21 years of age or older.
Presenter's Name
Nathaniel Arons
Presenter's Bio
Nathaniel Arons is a medical professional, former game designer, and long-time brewer and drinker of spirits, as well as a long-time herbalist, and all-around know-it-all smarty pants.
*Note: The information above is a draft provided by the presenter and may be subject to change.
Date Time†
Friday, October 30th at 10 PM US/CDT (Saturday, 03 UTC)
Location†
Elm
†Note: The time & location listed in our PAAG (when it becomes available) superceeds the time & location listed here, if different.