The organizers of the events listed on this calendar have expressed willingness for members elsewhere in the world to join in. Please don't give them a bigger crowd than they can handle, and do be careful about time zones. The displayed time zone is GMT! If you add them to your own calendar, the time zone should convert to your specified time zone.
To have your virtual event added to this calendar, contact Matt C., the CAM International Calendar contact.
There may be other virtual events, as well as in-person events, which may be of interest to CAM members, hosted by various local groups listed on the American Mensa Calendar of Events.
30/ Satur­day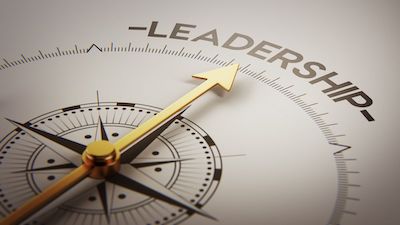 Weekend Weekend of Learning: Leadership Development Workshops Via Zoom .
11 AM - Running Virtual Events
Noon - Gifted Youth Programs
1 PM - Running an RG
2 PM - Diversity Matters
3 PM - How to Help Your Local Group Succeed - Orientation for New and Existing Officers
4 PM - Effective Marketing
5 PM - Dealing with People
The Zoom link can be found under LDW Zoom. Details available on the American Mensa website.
Virtual Event!!
Monthly Gath­ering
The location of our September Month­ly Gath­ering is the Rolling Mead­ows Com­mu­ni­ty Center
3705 Pheasant Dr. in Rolling Meadows.

Games and hos­pi­tal­ity are in the spacious auditorium, with overflow space in the lobby. The speaker event is in the Card Room. A Parents-Kids Play Room is available after the Mensa Test. Please note that we have this venue only until midnight, so plan accordingly. This gathering is open to the general public. So if you're interested in learning more about Chicago Mensa, come join us. There is an admissions fee to help cover costs (major credit cards accepted). Members, RSVP via Meetup to let your friends know you're going to be there.

Refreshments:

8:30 PM - Midnight.

The CAM Executive Committee has allocated GOBS funds to be used for the reimbursement of either or Uber ridesharing services from/to the Arlington Park METRA station. Details are on our Monthly Gathering page.
* * * * *
Volunteer
Get involved! Hone your leadership, organizational, or web skills. We're looking for vol­un­teers to fill some of the open po­sitions listed both in the back of ChiMe or on the List of Officers. Try your hand as the Gifted Youth Coördinator, ChiMe Editor, Recording Secretary, website designer, or as a MG Hospitality Volunteer. You can view the job descriptions and the required qualifications for all the open positions and ones you may be interested in. Or consider supervising the children at the MG for some extra cash.
* * * * *
Express Yourself
Write an ar­ticle, submit a photo, or create a puzzle for ChiMe; see our Submission Guidelines for contact information and deadlines. Host your own event or your own virtual event using Discord!

Program Topic: Everything You Ever Wanted to Know about Genetic Genealogy

In Michelle's presentation she will address many of the questions we may have about genetic genealogy.

Have you ever wondered how it is possible that we humans share more than 98% of our DNA with the chimps, but only 12.5% with our first cousins?
Why do genetic genealogists routinely solve cases that have stumped law enforcement for years?
How was that "King in the Car Park" actually identified?
Is a court-ordered paternity test different than the test performed by direct-to-consumer companies like Ancestry?
What DNA questions are you curious about?

Michelle will answer these questions and many more at this delightful and informative session, designed for civic groups and general audiences, not just genealogists.

Show all…

At the end of the session, you will have a good working understanding of how DNA is used in genetic genealogy and what tools the genetic genealogy community is currently employing.

Michelle Bray Wilson has been active in the genealogy community for more than a dozen years. She speaks throughout the Midwest, most frequently on genetic genealogy, French Canada, ancient ancestry, and creating family history books. Michelle has lectured to the Illinois State Genealogy Society, Franco Fete in Minneapolis, UW's Early Music Festival in Madison, the Midwest Security and Police Conference, and for numerous area conferences, genealogy groups, and libraries.

She was a featured speaker for the Chicago Public Library and for the DuPage County and Lake County societies. Michelle is a former president of CAGGNI, the Computer Assisted Genealogy Group of Northern Illinois. She also served for many years as Registrar for a local DAR chapter.

Recently retired after a long career in engineering, Michelle has written three family history books. Using genetic genealogy, she has found over 25 bio-parents for adoptees.

Show less

If there is a spike in Covid cases, the in-person MG may become virtual & testing would be cancelled!!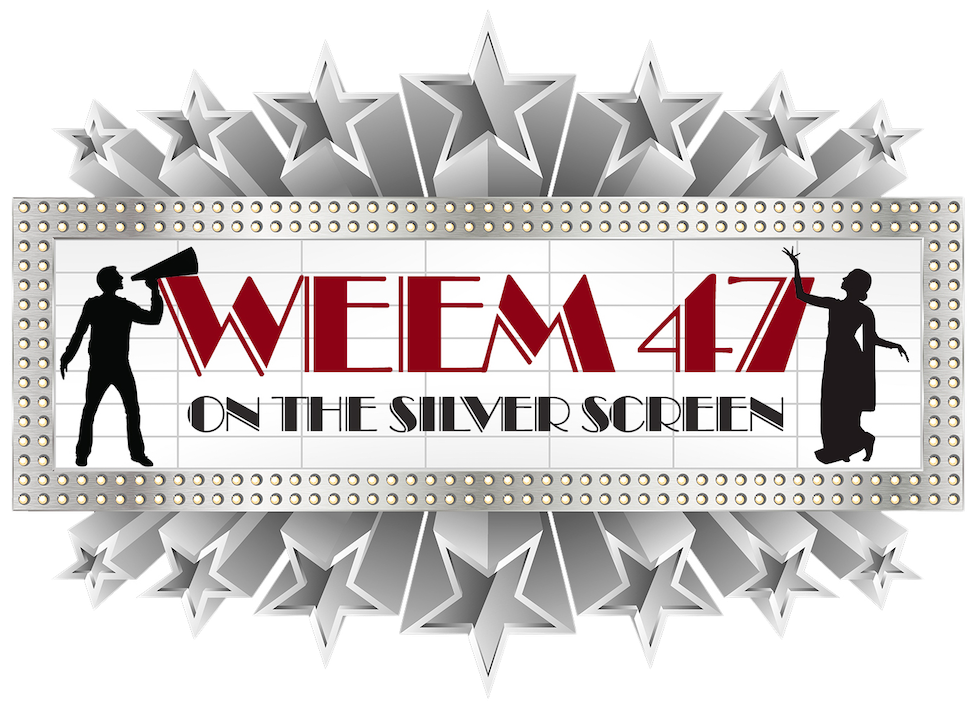 HalloweeM 47: On the Silver Screen
October 26 – 29, 2023
Only 26 more days! Join us for a fun long weekend with hundreds of Mensans, their families, and friends at the Westin in Wheeling including lots of programs and games as well as most meals. Register for a discount by October 13th. Book your room by October 5th. Time and space are running out — sign up for one of the Excursions, which is open to all WeeM attendees, now!
* * * * *
1 October/ Sun­day
ChiMe Activ­ity Bulletin and Ad­vertising Dead­lines. Last day for these submissions to the November ChiMe. Interested in organizing and hosting a virtual or in-person event? There's bound to be an activity or a restaurant you want to try, but you just want some other people to experience it with you. So invite your fellow Mensans. Find out how by visiting our guide to hosting events.

ChiMe Editorial Dead­line. Last day for editorial submissions to the November ChiMe. Please submit original ar­ticles, insights, puzzles, brain teasers, photographs, or short poems. Your fellow Chicago Area Mensa members would love to hear from you.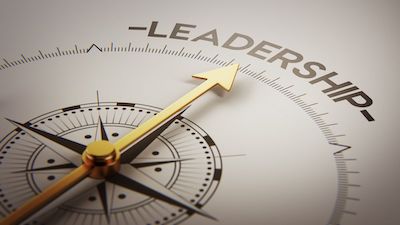 Weekend Weekend of Learning: Leadership Development Workshops Via Zoom .
11 AM - Communications Smorgasbord
Noon - What to Know About Mensa
1 PM - Thinking Hats
2 PM - Want To Be on the AMC?
3 PM - History of Mensa
4 PM - Staff Ask Me Anything
5 PM - Mensa Foundation!
The Zoom link can be found under LDW Zoom. Details available on the American Mensa website.
Virtual Event!!
Activities Bulletin
September 2023
September
1
2
3
4
5
6
7
8
9
10
11
12
13
14
15
16
17
18
19
20
21
22
23
24
25
26
27
28

29

30
RSVPs - Always contact the CAM event host as specified in the event details — e-mail , phone , text , or Meetup .