Latest News
Check this site in May for information about our 47th WeeM!
You had a great time in years past, and this year promises to be more memorable than ever.
Join the WeeM team! Contact our Chair .
HalloweeM Highlights
Join us for four days of RG fun where the cool smart people party — including everything you expect from WeeM and always a few surprises!
Multiple tracks of programs to keep you intellectually stimulated
An RG on the grandest scale, with over 500 attendees
A wonderful and lavish Hospitality experience with plenty to eat and drink plus lots of room to socialize!
24-hour gaming with one of the largest game collections in the Midwest!
Thursday Excursions designed to lure you away from the hotel and enjoy some the area's best activities as well as try new experiences
Lots of tournaments, including our annual poker tournament, Pub Trivia, and nightly Werewolf.
Pun-tastic costumes in our Friday night costume contest.
Extend your pinkies during Saturday night's Pretentious Drinking or enjoy strange samples at the Epicurean Experience.
Dance (usually Friday and Saturday night)
Kids' Track AND Babysitting!
And … an excellent hotel!
Come to WeeM to have fun with over 500 fellow Mensans and their guests. Play games, attend seminars, dance, talk, eat, drink, volunteer, and laugh. Check out the photos to see what happened in the past. Once you come to WeeM, you'll be under its magical spell, returning every year. Return in the spring to see what's brewing in our great caldron or tap/click on the "WeeM E-Mail" button on the right to get e-mail updates about this event.
Our Venue
We're excited about the Westin Chicago North Shore Hotel in Wheeling which has a lot to offer and hosts other events of comparable size. We have a great working relationship with their senior staff who go out of their way to accommodate us. They provide plenty of meeting rooms for all our needs plus hospitality where we can provide meals, snacks, and libations, all included in your registration fee. The rooms are extremely comfortable.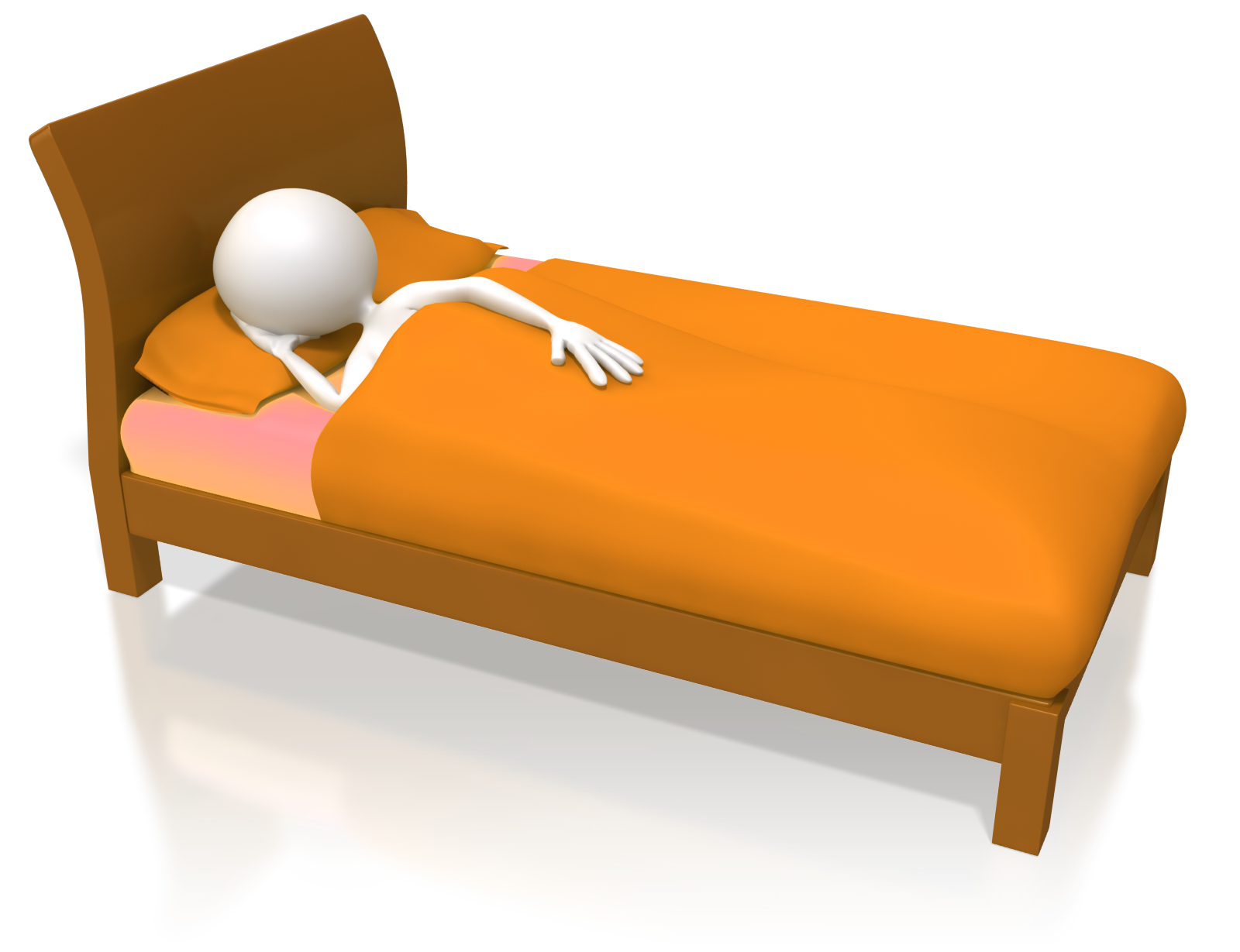 Entertaining and Educational
A plethora of programs was offered in years past. You can expect to see some repeats of popular programs and many new ones as well. As usual, you will not be disappointed, other than trying to decide which program you'd prefer to see and which ones you'll have to miss because there are too many great ones offered at the same time. And as always, we will offer many tournaments and round-the-clock game playing.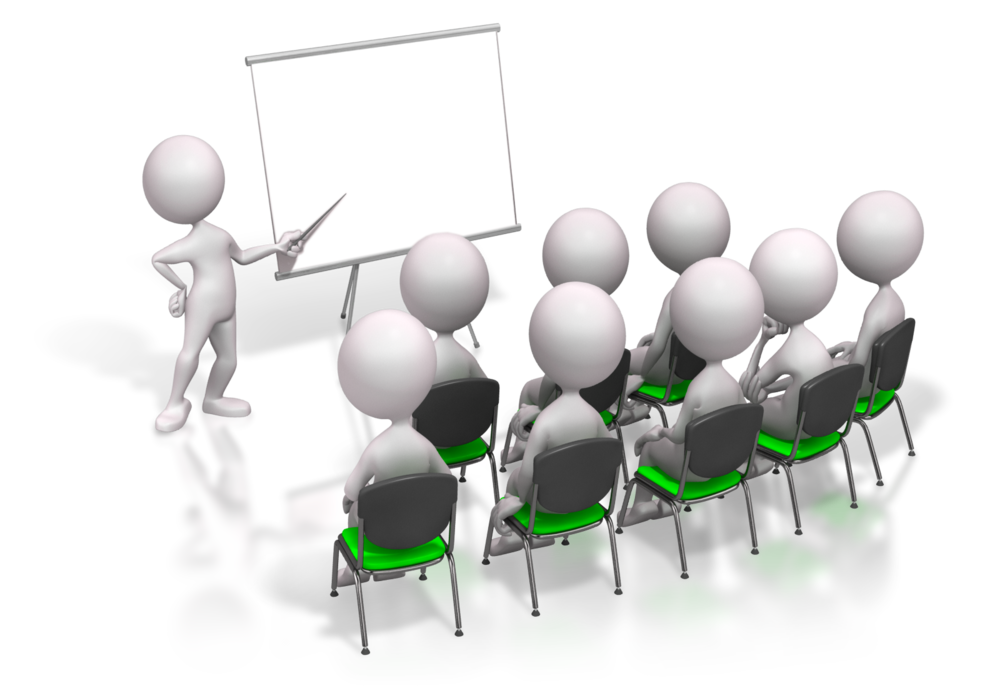 What about children?
Bring the kids! Several dedicated volunteers have created a kids' track at our functions. Over the years, we've ironed out the details during our Monthly Gatherings and past HalloweeMs. We are pleased to offer you and your kids a wide variety of activities throughout the long weekend. Babysitting will be offered two of the days and WeeM programs tailored for the kids will be highlighted.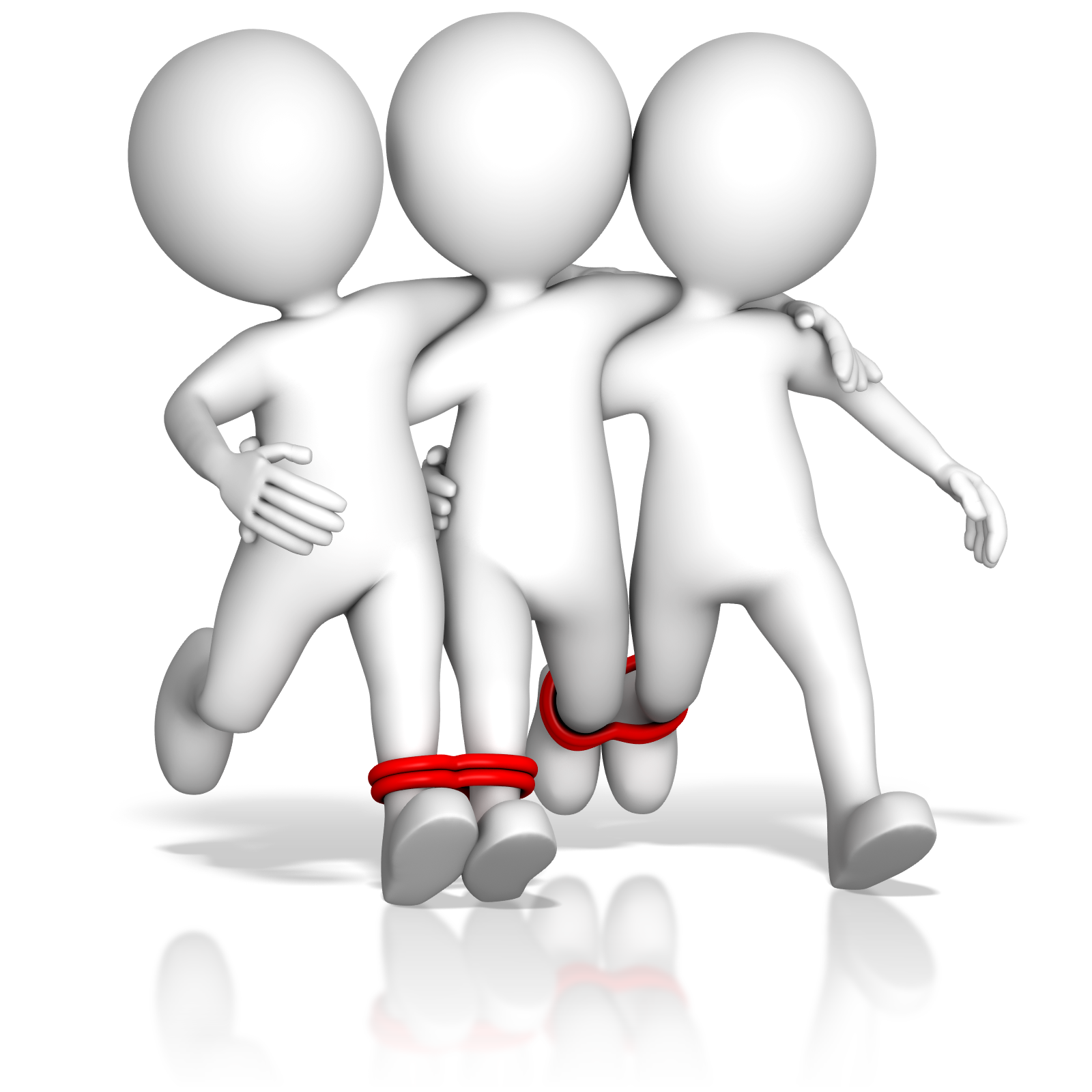 Ask not what WeeM can do for you, but what you can do for WeeM!
You may not see them, but you see what they do. Volunteers are the caretakers of our haunting! They earn collectible WeeM pins and entries into the Volunteers' Raffle. They are adored by WeeM ghosts and goblins, and are protected from evil spells. If you're interested in helping to plan this awesome event, please contact our Chair .