The 2023 WeeM TeaM
Need help? Have a question about WeeM? Contact us. We're glad to help! Contact our Chair if there is no e-mail associated with the position.
‡ HalloweeM volunteers do not have to be members of Mensa so feel free to contact our Chair if you'd like to help out by filling any of the open positions.
E-Mail Address Issues?
Describe the problem you had with an e‑mail not going through to any e‑mail address ending in chicago.us.mensa.org by e‑mailing our List-Coordinator@chicago.us.mensa.org .
Deadlines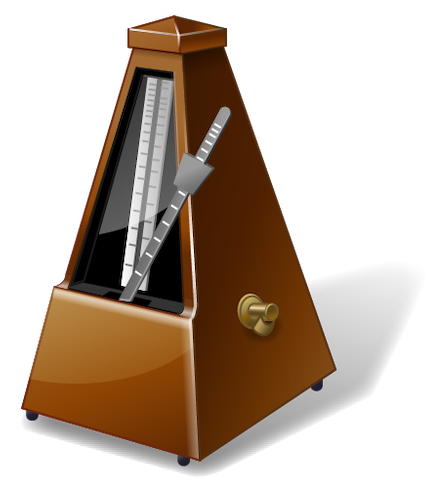 Follow WeeM on Social Media