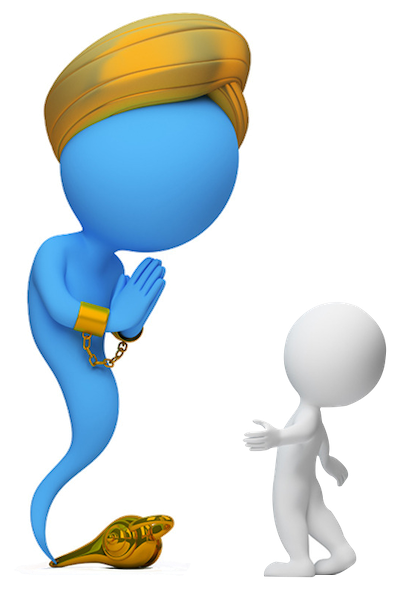 Use Our Matchmaker to Arrange Sharing
To allow our matchmaker time to work, we have closed the online Room and Ride Matchmaking for HalloweeM 47 on Monday, October 23rd.

There will be a whiteboard near registration where last minute ride and room requests can be posted.
If you have questions, e‑mail our Matchmaker .