The organizers of the events listed on this calendar have expressed willingness for members elsewhere in the world to join in. Please don't give them a bigger crowd than they can handle, and do be careful about time zones. The displayed time zone is GMT! If you add them to your own calendar, the time zone should convert to your specified time zone.
To have your virtual event added to this calendar, contact Matt C., the CAM International Calendar contact.
There may be other virtual events, as well as in-person events, which may be of interest to CAM members, hosted by various local groups listed on the American Mensa Calendar of Events.
1 September/ Wednes­day
ChiMe Activ­ity Bulletin and Ad­vertising Dead­lines. Last day for these submissions to the October ChiMe. Interested in organizing and hosting a virtual or in-person event? Find out how by visiting our guide to hosting events.

ChiMe Editorial Dead­line. Last day for editorial submissions to the October ChiMe. Please submit original ar­ticles, insights, puzzles, brain teasers, photographs, or short poems. Your fellow Chicago Area Mensans would love to hear from you.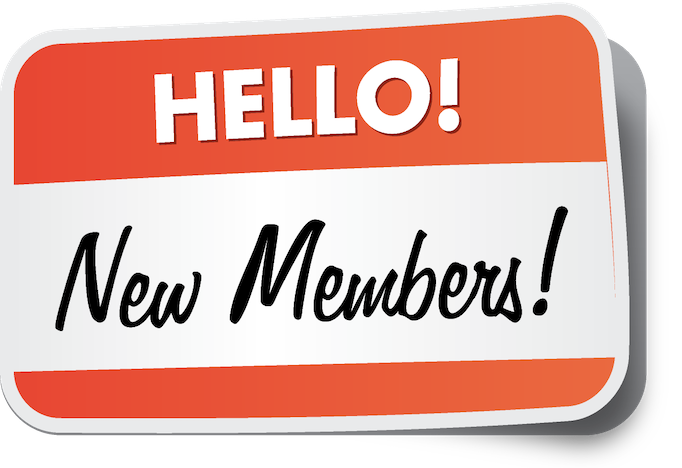 New & "Sea­soned" Members 7 PM. We invite you to meet new members & socialize over conversation! Join us in another fun & open hour-long general discussion with other Mensans! Listen, learn, and share your insights as we welcome our newer members! All opinions are welcome. Join us on Zoom or call in using the info available as part of host Michael B.'s contact info. Join us!
Virtual Event!!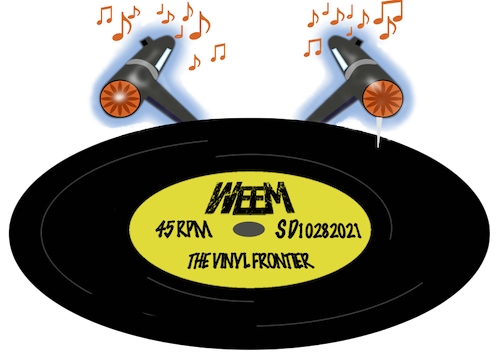 HalloweeM 45: The Vinyl Frontier
October 28 – 31, 2021
Only 30 more days! Join us for a fun long weekend at the Westin in Wheeling including lots of programs and games as well as most meals. Register for a discount by October 15th. Book your room by October 7th. Time and space are running out — sign up for the Excursion now!
Activities Bulletin
August 2021
August
1
2
3
4
5
6
7
8
9
10
11
12
13
14
15
16
17
18
19
20
21
22
23
24
25
26
27
28
29
30
31
RSVPs - Always contact the CAM event host as specified in the event details — e-mail , phone , or Meetup .
Chicago Mensa Meetup - All our events are listed; see who signed up, get notifications, and add the event(s) to your personal calendar. Check out the calendar,
Facebook - The following CAM area- and youth-related groups have their own closed Facebook groups which may have events not listed here nor on Meetup (contact them to join):
Chicago Mensa Meetup - All our events are listed; see who signed up, get notifications, and add the event(s) to your personal calendar. Check out the calendar,
Facebook - The following CAM area- and youth-related groups have their own closed Facebook groups which may have events not listed here nor on Meetup (contact them to join):