11/ Thurs­day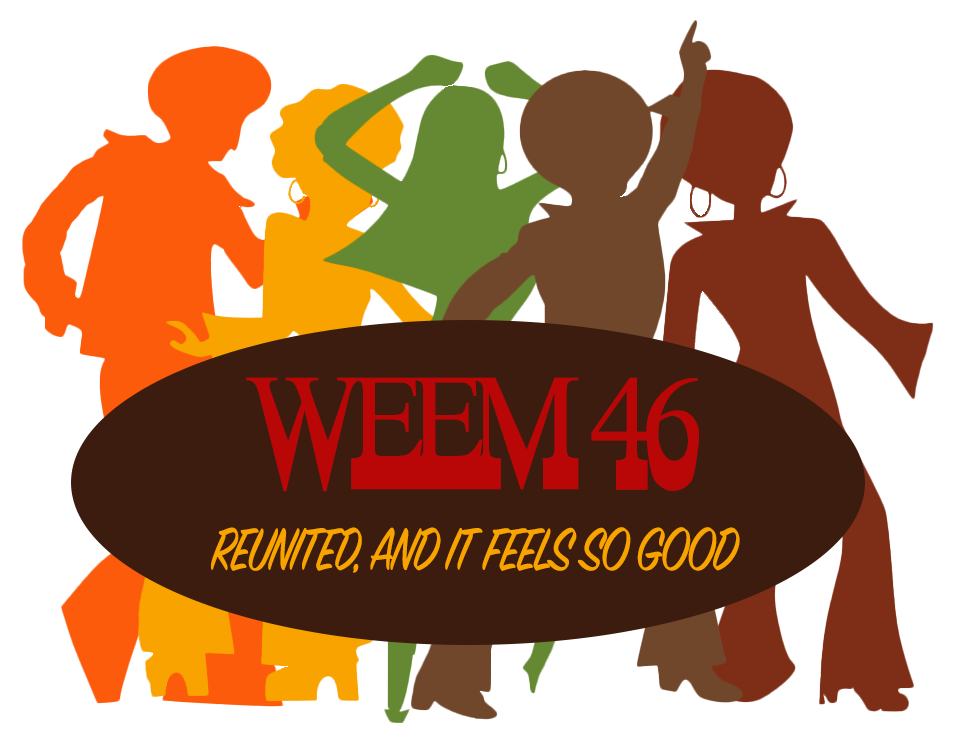 HalloweeM 46: Reunited and It Feels So Good
October 27 – 30, 2022
Only 77 more days! Join us for a fun long weekend at the Westin in Wheeling including lots of programs and games as well as most meals. Register for a discount by October 14th. Book your room by October 7th. Time and space are running out — sign up for the Excursion now!
12/ Fri­day
16/ Tues­day
17/ Wednes­day
18/ Thurs­day
19/ Fri­day
20/ Satur­day
21/ Sun­day
23/ Tues­day
24/ Wednes­day
25/ Thurs­day
27/ Satur­day
30/ Tues­day
31/ Wednes­day
* * * * *
1 September/ Thurs­day
Activities Bulletin
August 2022
RSVPs - Always contact the CAM event host as specified in the event details — e-mail , phone , or Meetup .
Chicago Mensa Meetup - All our events are listed; see who signed up, get notifications, and add the event(s) to your personal calendar. Check out the August calendar.
Facebook - The following CAM area- and youth-related groups have their own closed Facebook groups which may have events not listed here nor on Meetup (contact them to join):
Facebook - The following CAM area- and youth-related groups have their own closed Facebook groups which may have events not listed here nor on Meetup (contact them to join):