The organizers of the events listed on this calendar have expressed willingness for members elsewhere in the world to join in. Please don't give them a bigger crowd than they can handle, and do be careful about time zones. The displayed time zone is GMT! If you add them to your own calendar, the time zone should convert to your specified time zone.
To have your virtual event added to this calendar, contact Matt C., the CAM International Calendar contact.
There may be other virtual events, as well as in-person events, which may be of interest to CAM members, hosted by various local groups listed on the American Mensa Calendar of Events.
26/ Sun­day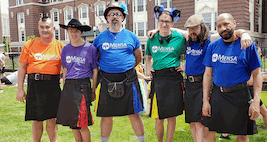 51st Chicago Annual Pride Parade ~11 AM. The CAM contingent is sponsored by the Rainbow SIG. The Rainbow SIG will be marching and riding on their float again this year in the Chicago Annual Pride parade. Although it started out as gays marching down Broadway to display their pride after decades of discrimination, it has evolved into a million people, gay, straight and everything in between supporting equal rights for everyone and celebrating the diversity that was once frowned upon. The interaction with the crowd is exhilarating. And spreading the idea that Mensans are everywhere and come in all shapes, sizes, sexual preferences, and gender identities sends an important message. Participants will line up on the east side of N. Broadway Ave. (near W. Sunnyside and N. Broadway in Chicago near the Target). After the 2.4 mile route, it's a short walk west to enjoy an optional, private, late luncheon (see below). For all details, visit the Parade Info webpage or see the ar­ticle in the May ChiMe. To join in, e‑mail the parade coördinator.

Rainbow SIG Late Luncheon ~3 or maybe 3:30 PM (immediately following the Parade). All Chicago Area Mensans (and one guest each) are welcome. It will be held at Frances' Deli and Brunchery, 2552 N. Clark St. in Chicago. GOBS will subsidize ½ the tab (including tax and tip) of each person up to a maximum of $12.50. Contact the parade coördinator to sign up or for more details.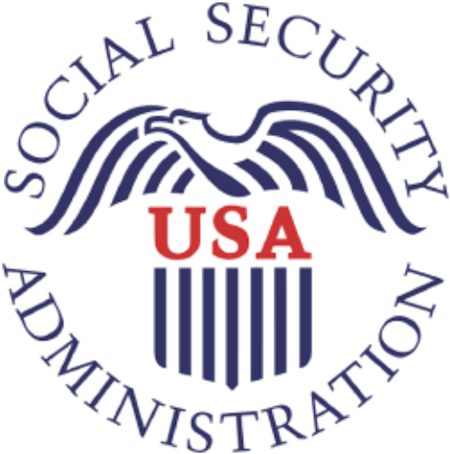 Social Security — What You Need to Know 2:30 PM. This presentation by John Powell, Regional Communications Director at the Social Security Administration Public Affairs Office, will cover key aspects of Social Security retirement and survivor benefits, including eligibility factors, payment calculations, and filing considerations. Medicare eligibility and enrollment rules for those 65 and older will also be discussed. Hosted by Mid-America Mensa. Register on the American Mensa website.
Virtual Event!!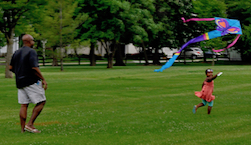 Chicago Area Mensa Summer Picnic. The picnic will be held at 11 AM on Sunday, August 7th in Elmhurst. Get most of the details here and continue to visit our website for updates. We'll let you know when registration opens. In the meantime, save the date!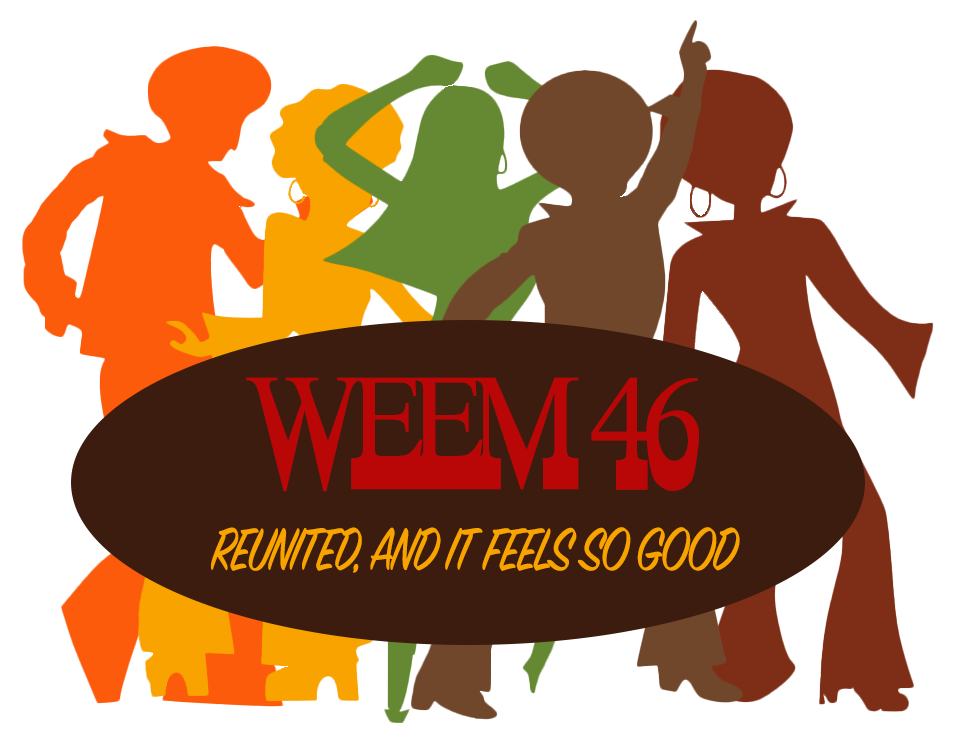 HalloweeM 46: Reunited and It Feels So Good
October 27 – 30, 2022
Only 123 more days! Join us for a fun long weekend at the Westin in Wheeling including lots of programs and games as well as most meals. Register Now! (Rates increase after July 17th.) Book your room by October 7th.
28/ Tues­day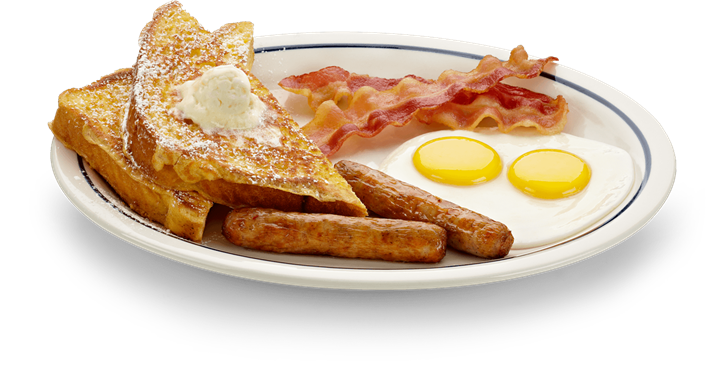 Break­fast in Mount Pros­pect 10 AM. Breakfast or lunch and conversation at Jelly Café lo­cated at 1784 W. Golf Rd. in Mount Pros­pect (northwest corner of Golf Rd. and Busse Hwy.), featuring a large and diverse menu. Dining might be indoors or outdoors, depending on conditions. Sepa­rate checks are available. Attendance is limited. RSVP required in case of possible cancellation or changes in venue. Use Meetup, but if not on Meetup, RSVP to Ken L. via e‑mail. RSVPs by e-mail are not confirmed until you receive a reply e-mail confirming your reservation. Otherwise you will be on a waiting list.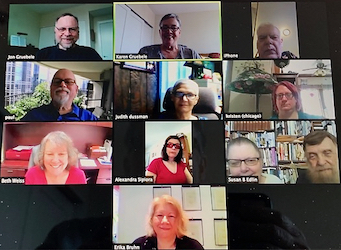 Downtown Lunch : In-Person 1 PM. Perhaps the longest running Mensa event anywhere, Chicago's Downtown Lunch is held every week, alternating between Tuesday (in-person) and Thursday (virtual). Join us for conversation, laughs, and attempts to define words you'll never use again. We'll meet at the Exchequer Restaurant and Pub at 226 S. Wabash Ave. in Chicago. If you can't be with us in person, on Thursdays we'll be meeting virtually on Zoom. Please RSVP by contacting Jon G.. You may also RSVP via Meetup. We'd love to see you there!
30/ Thurs­day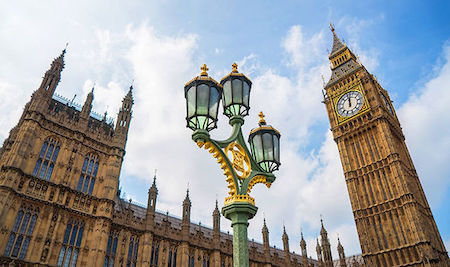 Conversation with London Mensans 8 AM. Join a video chat with our kin from across the big pond in London at 2 PM BDT. I [Carey] participated previously, along with a few other CAM members, and had a very nice chat with some of our "siblings" in the London area. RSVP to local host Carey S. to receive the Zoom sign-in information (via Meetup preferred). The London host is Ian David Moseley.
Virtual Event!!
* * * * *
1 July/ Fri­day
ChiMe Activ­ity Bulletin and Ad­vertising Dead­lines. Last day for these submissions to the August ChiMe. Interested in organizing and hosting a virtual or in-person event? There's bound to be an activity or a restaurant you want to try, but you just want some other people to experience it with you. So invite your fellow Mensans. Find out how by visiting our guide to hosting events.

ChiMe Editorial Dead­line. Last day for editorial submissions to the August ChiMe. Please submit original ar­ticles, insights, puzzles, brain teasers, photographs, or short poems. Your fellow Chicago Area Mensa members would love to hear from you.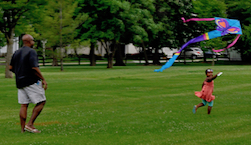 Chicago Area Mensa Summer Picnic. The picnic will be held at 11 AM on Sunday, August 7th in Elmhurst. Get most of the details here and continue to visit our website for updates. We'll let you know when registration opens. In the meantime, save the date!
Activities Bulletin
June 2022
RSVPs - Always contact the CAM event host as specified in the event details — e-mail , phone , or Meetup .
Chicago Mensa Meetup - All our events are listed; see who signed up, get notifications, and add the event(s) to your personal calendar. Check out the June calendar.
Facebook - The following CAM area- and youth-related groups have their own closed Facebook groups which may have events not listed here nor on Meetup (contact them to join):
Facebook - The following CAM area- and youth-related groups have their own closed Facebook groups which may have events not listed here nor on Meetup (contact them to join):