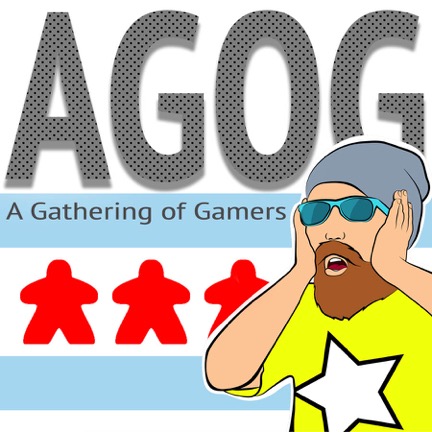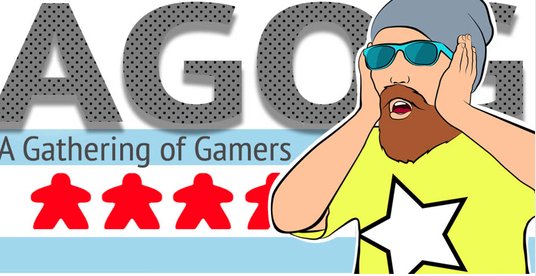 A Gathering of Gamers (AGoG)
The AGoG Event:
Join us for a relaxing weekend of games and hospitality. Bigger than a house party, smaller than an RG; just hundreds of Chicago Area Mensa's games*, plenty of tables, and well over a hundred friendly, albeit competitive, players. At AGoG, you can play all your favorite board and card games, including Euro/German games as well as party games and classics, or bring your own to share with friends. Food and non-alcoholic beverages are provided throughout the weekend.
Save the Dates! Online registration will be open no later than November!!
The Hotel Rates:
We don't have any information yet about the room rates at the Westin North Shore Hotel. So please visit this page in a few months to check for updates about hotel registration.
The Volunteer Opportunities:
To schedule and host a game or tournament of your choice, contact agog@chicago.us.mensa.org .
The Contacts:
Questions? E‑mail the AGoG Chairs Hieu N. and John B.
The AGoG Details:
The AGoG Discord Channels:
After you register, come join the chat in first of the AGoG channels listed on the Chicago Area Mensa Discord server and plan for gaming with attendees in advance of the in-person event! If you haven't used Discord or haven't used our CAM Discord Server, tap/click on the Discord button on the left for more information.
The Directions:
AGoG and the February Monthly Gathering will be held at the Westin-Chicago North Shore Hotel at 601 North Milwaukee Avenue in Wheeling. The hotel is lo­cated on the east side of Milwaukee and the main entrance is at the intersection of Milwaukee Avenue and Wolf Road (just south of Lake-Cook and north of Dundee Road).
The rooms facing east enjoy a great view of the Forest Preserves. The hotel is lo­cated just west of the Des Plaines River and is steps away from the Des Plaines River Trail leading into the Potawatomi Woods Forest Preserve. There's also a pool and workout equipment.
There's plenty of free parking both on the north and the south side of the hotel. The south lot is closer to the meeting rooms. For detailed directions, visit our HalloweeM directions webpage.
The hotel offers a shuttle service from the nearby METRA stations . Please call them well in advance to arrange a pickup given staff shortages have increased wait times. Otherwise use one of the ridesharing services like or Uber .
The Meals and Refreshments:
The following will be provided:
Friday: Dinner

Saturday: Breakfast, Lunch, and Dinner

Sunday: Brunch

Around the Clock: Snacks, Beverages, etc.
The Past:
Check out the photos from AGoG 2023, 2021, 2020, 2019, 2018, 2017, 2016, 2015, 2014, 2013, 2012, 2011, or 2010.
---
*
Check out our
list of games
(which is missing a couple of oldies for which the BoardGameGeek has no entry) but we have over 375 games!