Hospitality

As always, we look forward to bringing you a massive feast throughout the weekend. In addition to salty, sweet, and savory snacks; soda/pop, wine, wine coolers, and beer; and you can expect the following meals at the listed times:
Thursday Dinner: 7 - 8:30 PM
Catered TBA
Friday Breakfast: 8 - 9:30 AM
Continental Breakfast - Bagels & Schmear (individually packaged), Hot (microwavable) & Cold Cereals (some GF), Fruit, Yogurt, Milk, Coffee, Juices
Friday Lunch: Noon - 1:15 PM
TBA
Friday Dinner: 6 - 7:30 PM
TBA
Please let families with young kids get served first so they can get to the Kids Costume Contest by 6:30 PM
Saturday Breakfast: 8 - 9:30 AM
Continental Breakfast plus Hot Breakfast Specials TBA
Saturday Lunch: Noon - 1:15 PM
TBA
Saturday Dinner:
Per our WeeM tradition, no dinner will be served on Saturday night so you can enjoy one of our local restaurants (see below)
Sunday Breakfast: 8 - 9:30 AM
Continental Breakfast plus Hot Breakfast Specials TBA
(V) = vegetarian (GF) = gluten free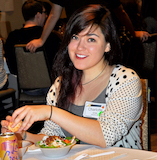 To minimize food waste, meals may be served cafeteria-style again rather than buffet-style. WeeMsters will be required to exit Hospitality, queue up outside the serving area's south doors (wrapping around the corner when lines are long — see the red arrows on the Westin floor plan), enter via the south doors, get served cafeteria-style, and exit the serving area to go back into Hospitality. To get seconds, one must exit Hospitality and re-enter the serving area via the south doors.
Please be considerate. WeeM attendees are expected to clean up after themselves. Remove all plates, cups, utensils, wrappers, personal items, etc. from your table before leaving Hospitality or the Games Room. The hotel staff does not bus Hospitality nor the Games Room.
Snacks:
We know that Mensa members love to eat…all the time, day and night. We will have snacks available 24 hours a day, including: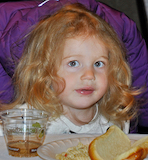 Drinks - milk, juice, soda, hot chocolate, coffee, hot tea, iced tea
Salty and sweet snacks (individual servings) - chips, pretzels, candy, cookies, ice cream, many & more
We (Susan and Rhonda, the Hospitality Food Chairs) will be around for any questions, comments, and concerns.
Beer & Wine:
Our Beverage Chair Dave offers a selection of beers, some boxed wines, and perhaps a few other surprises for the enjoyment of WeeM attendees. Alcoholic beverages must remain within the confines of Ravinia (see the Westin floor plan) per our hotel contract. Generally alcohol will not be available between 2 AM and 10 AM. The Illinois minimum drinking age is 21 — absolutely no exceptions on hotel property.
No dinner on Saturday?
It's a regional gathering tradition that Saturday is a separate meal from the RG hospitality meals and offerings. In the past, we offered a banquet on Saturday night, but by popular demand, we have shifted to this being a time when you can plan a meal or outing with friends to enjoy on-site and nearby restaurant offerings. Below is a list of links to some terrific restaurants, sorted by their proximity to the hotel. Visit the links for full menus, prices, and to find out if reservations are recommended (or required). The hotel website also includes a list of restaurants nearby.
On-site Dining:
Walking Distance:
A Quick Drive:
Many more nearby and farther:
Deadlines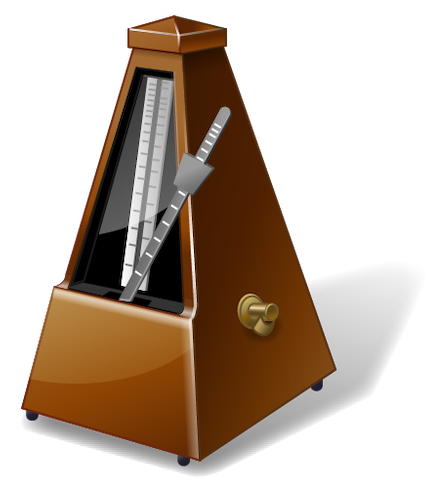 Follow WeeM on Social Media