Latest News
CAM cares about the safety of all attendees: masks required (IL mandate - Note from our Chair)
Book your room(s)
today to qualify for the special WeeM rate of $119!
See details & sign up
for the excursion to visit the Ray Bradbury Experience Musuem plus a Walking Tour!
Interested in selling merchandise? Find out how from our vendor flyer.
PAAG
is now available.
See All the Rates.
This site will be updated with the latest information as it becomes available.
To make registration easy, our online form will automatically calculate your registration rate for you. Whether you plan to pay online via PayPal (preferred) or send a check via postal mail, please start by filling out the online registration form. If you elect not to use PayPal, mailing instructions will be provided after you complete the form.
Ready to register? Please read the Code of Conduct first. Then have your Mensa number handy to qualify for the Mensa rate. Click/Tap here to register now!
Advantages to Preregistering?
Easy Check-in
Qualify for Discounted Rate
Ability to Pay via PayPal which includes Credit Cards
Pre-Printed Badge
Via Mail
You can fill out the online registration form if you are paying by check. You will see instructions about where to mail your check after submitting your form. Otherwise to both register and pay by mail, please print this WeeM Flyer, fill it out, and mail to our Registrar (address on Flyer) along with your check.
Registration Rates
Please note that Mensan rates assume membership in good standing. IDs will be verified on-site when you pick up your badge. The additional charge for non-Mensans or Mensans whose membership has lapsed is $10. For anyone paying this additional charge, membership forms and/or coupons for a discount on testing will be available on-site at the registration desk.
There is no charge for children age 8 and under to attend when accompanied by a registered adult; and there is a discount for attendees under 21 years of age.
Full (4-day) Registration
This is your best value, particularly if you register early! Enjoy four days of programming, hospitality, and fun activities hosted by Chicago Area Mensa!
Payment received by:
Mensa Member
Adult (21+)†
Under 21 (Ages 9-20)†
October 15
$85
$55
At the Door
$100
$80

Non-Members
Add $10 to the rates above

Children (Age 8 and under)†
No charge to attend. Nominal charge for babysitting (see Kids' Room). Must be accompanied by a registered adult.
---
† Age as of October 28th
Single Day Passes
Please note that the $10 additional charge for non-members applies ONCE per person per registration. Please also note that there is no Early Bird discount for single day passes, though there is a discount for registering in advance. The registration form will calculate this for you automatically.
Adult (21+) Rates: ‡
Payment received by:
Oct. 15
At the Door
Thursday
$20
Friday OR Saturday
$35
$50
Sunday
$10
Non-Members
Add $10 to the total registration
"Under 21" (Ages 9-20) Rates: ‡
Payment received by:
Oct. 15
At the Door
Thursday
$10
Friday OR Saturday
$20
$30
Sunday
$10
Non-Members
Add $10 to the total registration
---
‡ Age as of the earliest date for which you are registering
Cancellation Policy
An 8-percent processing fee will be charged for cancellation and refund requests received by October 15th. Cancellation and refund requests received after that date will be reviewed on a case-by-case basis, based on circumstance and event viability.
Questions?
Please contact us if you have any questions regarding your registration, cancellations, or these rates. Contact our WeeM Chair if you have any questions about WeeM in general.
Deadlines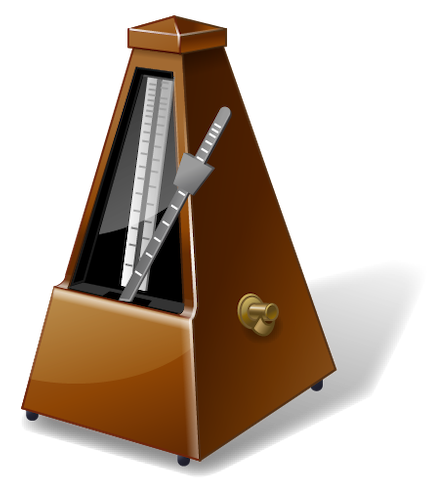 Excursions - Sign up for any of the Excursions by Monday, October 18

th

. Since space is limited, the deadline may move up depending upon demand.

Vendor space

- Please complete and submit a Vendor Application by October 20

th

. If you have any questions after reviewing the Vendor Flyer containing all the details, contact the WeeM Vendor Liaison .
Lodging - The hotel is offering a spectacular WeeM rate of $119 through Thursday, October 7

th

, subject to availability. If the hotel block is full, please contact our WeeM Chair who will try to expand the block.
Room and/or Ride Sharing - Let us help match you up with another attendee who is also interested in sharing a room or ride by submitting your information by Sunday, October 24

th

.

Speaker/Tournament Submissions

- The deadline to submit your entry for a program or tournament for the WeeM was Wednesday, September 15

th

.
Follow WeeM on Social Media