HalloweeM 44½: A WeeM-Away
October 30 – November 1, 2020
Participate in the
Virtual

Costume Parade at WeeM!

You'll be able to watch the Costume Parade, including your submitted costume video on Friday, October 30th as it is streamed on Discord as well as chatting about it.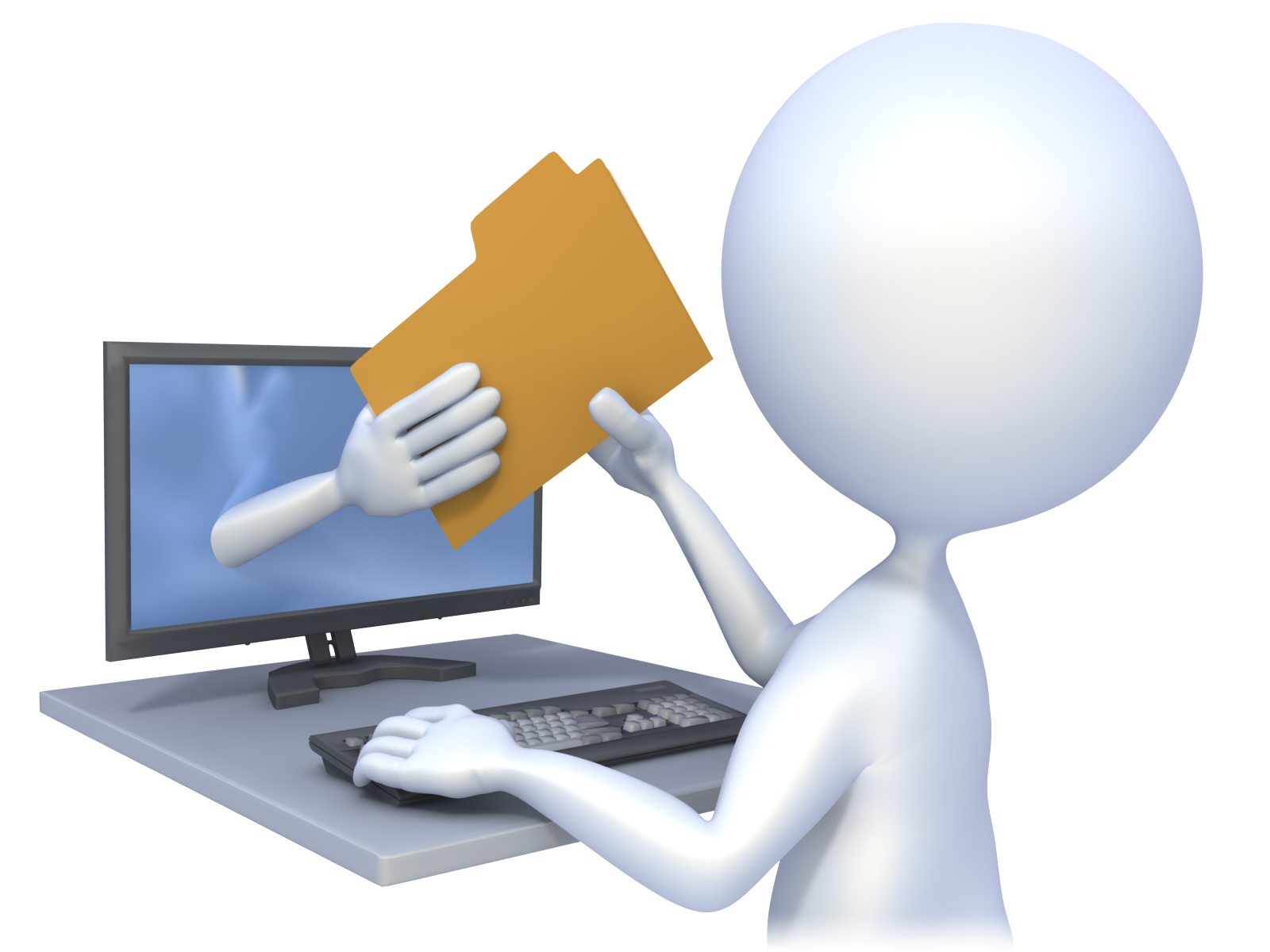 Submitting Your Costume Video(s)
Now that you've created your video(s), simply fill out the Costume Parade Video Entry form. The form will let you upload your video. Fill out separate forms if you have multiple videos like for other family members. Please complete everything no later than Sunday, October 25th, but, if possible, earlier to give our Videomaster time to create the final video of all the submitted costume videos including yours.
Do not use Facebook, TikTok, Instagram, or any other service that prevents us from downloading and saving your video.
---
Deadlines
Follow WeeM on Social Media