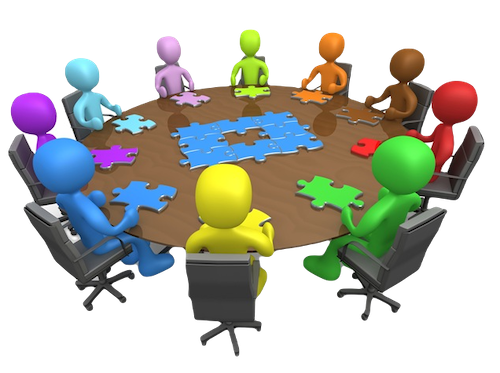 Program Details*
Title
Meet Your American Mensa National Board of Directors (AMC)
Description
Please join Region 4 Vice Chair Jon Gruebele and other members of our national Board of Directors (AMC) for a roundtable discussion about what's going on in Mensa. Tell us what you like and what you don't. Give us some ideas about how to do things better. Meet a new friend. If you don't have questions for us, we'll have some for you!
Presenter's Name
Jon Gruebele
Presenter's Website
Presenter's Bio
Jon is serving his third term as Regional Vice Chair 4 on the American Mensa Board of Directors (AMC). He's a former LocSec, longtime Proctor, and a Life Member. Jon co-chaired Chicago Area Mensa's "A Gathering of Gamers" (AGOG) Regional Gathering and is Chair of the American Mensa Strategic Planning Committee. His background is in management, IT, and international marketing for a Fortune 100 corporation. He is a process and quality improvement expert.
*Note: The information above is a draft provided by the presenter and may be different in the HalloweeM Program Booklet (when it becomes available).
Date Time†
Friday, October 28th at 1 PM US/CDT
Location†
Elm
†Note: The time & location listed in our PAAG supersedes the time & location listed here, if different. The hotel layout for HalloweeM can be found here.
Deadlines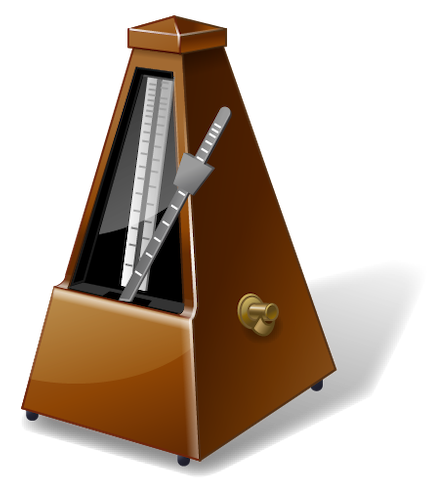 Registration - Discounts for advanced registration are available through Friday, October 14

th

. (Note: Full payment is required by the appropriate deadline to qualify for the discount for which you registered. )
Excursion - The sign-up deadline for the Excursions was Saturday, October 1

st

.

Vendor space

- Please complete and submit a Vendor Application by Saturday, October 15

th

. If you have any questions after reviewing the Vendor Flyer containing all the details, contact the WeeM Vendor Liaison .
Lodging - The hotel is offering a WeeM rate of $124 through TODAY, subject to availability. If the hotel block is full, please contact our WeeM Chair who will try to expand the block.
Volunteer Now! Get involved and become a star. We have a great WeeM every year due to the many of you who sign up to help out for a few hours or more. If you sign up before WeeM starts, you double your chance of winning a cash prize.
Room and/or Ride Sharing - Let us help match you up with another attendee who is also interested in sharing a room or ride by submitting your information by Sunday, October 23

rd

.

Speaker/Tournament Submissions

- The deadline to submit your proposal for a program or tournament for WeeM was Thursday, September 15

th

.
Follow WeeM on Social Media