WeeM 2020 is over but check this site in the spring of 2021 for information about our next RG.
HalloweeM 44½: A WeeM-Away
October 30 – November 1, 2020
Program Details*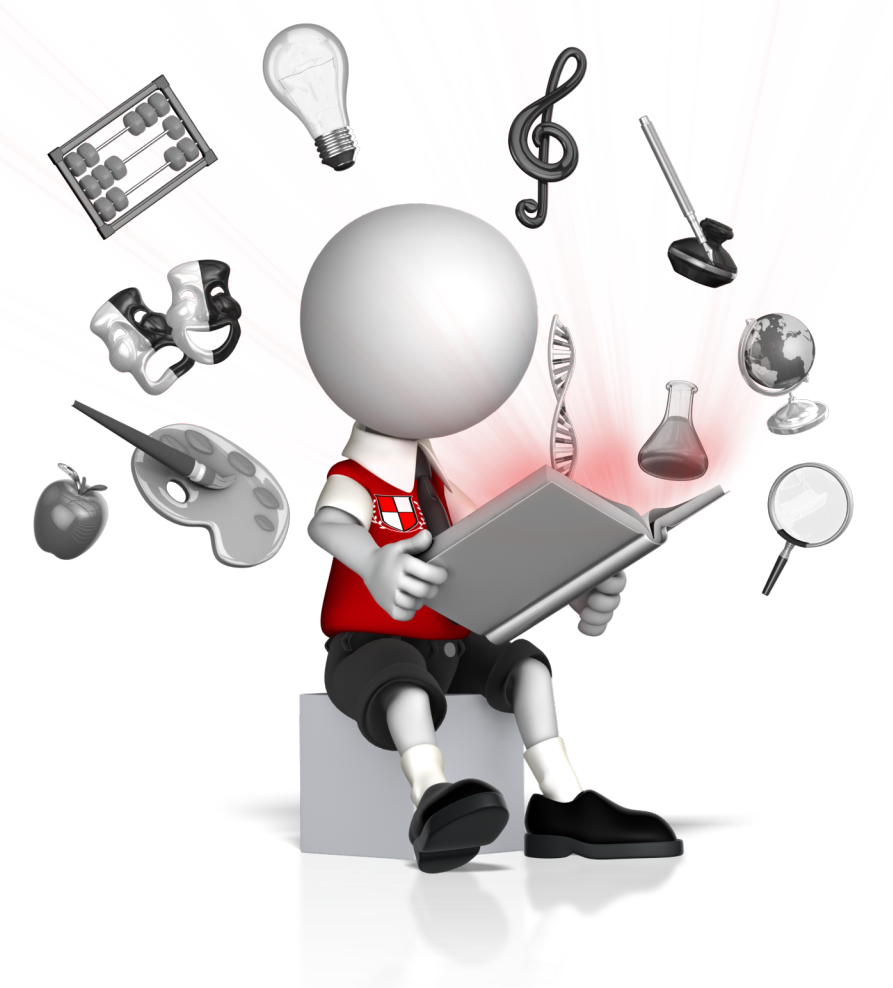 Title
Live Relentless Geekery Podcast with Stephen & Alan
Description
Do you like Mensa-level conversation that darts among a wide variety of topics? Feel like Muggles often don't want to talk about the things that you find fascinating? Tired of the endless political, sports, or catastrophe talk? Yeah, us, too.

Join two high functioning geeks as they discuss just about anything under the sun, with an accent on nerd-friendly topics. For HalloweeM we're proud to do our first LIVE podcast, focusing on our favorite scary movies, books, TV, games, etc. We intend to share the session on our website, so attendance implies permission.

Join us for Relentless Geekery!
Presenter's Name
Alan Baltis & Stephen Schneider
Presenter's Website
http://www.relentlessgeekery.com
Presenter's Bio
Alan Baltis is an alpha geek, software developer/consultant, author, speaker, podcaster. Music lover, game player, puzzle solver, movie buff. Fan of stand-up comedy & live music & theater. Reader/collector of comic books (40,000), many thousands of magazines, books, puzzles, games, CDs & LPs. Hiker/traveler, been to 48/50 state capitols with his wife Colleen. Hugged 833 people in an hour. 40-year, life member of Mensa. Won on Jeopardy. Email at alan@relentlessgeekery.com , friend him on Facebook.
*Note: The information above is a draft provided by the presenter and may be subject to change.
Date Time†
Saturday, October 31st at 6 PM US/CDT (23 UTC)
Location†
Elm
†Note: The time & location listed in our PAAG (when it becomes available) superceeds the time & location listed here, if different.