WeeM 2020 is over but check this site in the spring of 2021 for information about our next RG.
HalloweeM 44½: A WeeM-Away
October 30 – November 1, 2020
Program Details*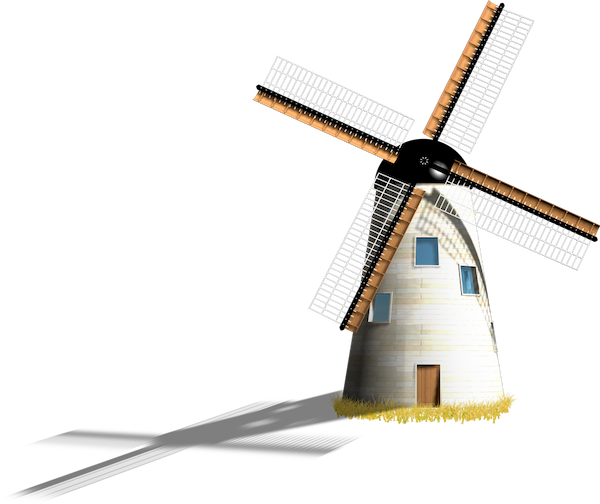 Title
The Do's and Don't's of Becoming an Expat
Description
In 2012 Viki moved to Amsterdam from Chicago in search of love, family and adventure. Things didn't turn out exactly how she expected, but it sure has been interesting! This talk will be about the basic process of moving abroad, told from a more long-term perspective of what it's like to be gone for 8 years, and what I've learned along the way that I can pass on to others who are thinking of moving overseas.
Presenter's Name
Viktoria Navratilova
Presenter's Bio
Viki used to live in Chicago until she moved to Amsterdam in 2012 to marry a Dutch guy she met at a hacker conference in Berlin. In spite of a bumpy adjustment period to living abroad, they're still together, have two small children, and Viki still misses Chicago.
*Note: The information above is a draft provided by the presenter and may be subject to change.
Date Time†
Saturday, October 31st at 2 PM US/CDT (19 UTC)
Location†
Michigan
†Note: The time & location listed in our PAAG (when it becomes available) superceeds the time & location listed here, if different.