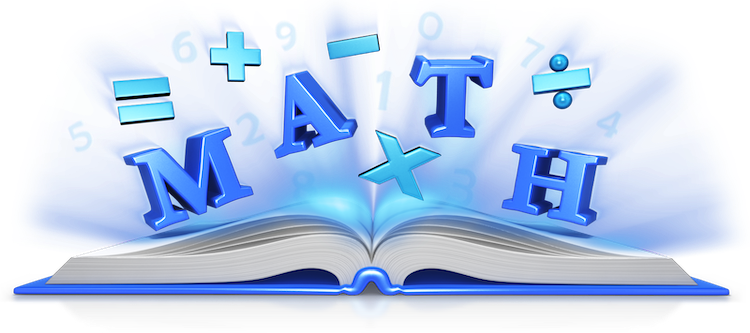 Program Details*
Title
Don't Slow Me Down with that Calculator (Mental Math Methods)
Description
Learn as many calculating shortcuts as time will allow along with a number of proofs which are rarely seen in other books. In mental math competitions with other industrialized countries, U.S. teams consistently finish in the bottom ⅓. Cliff will demonstrate how these methods will always prove faster than with our old algorithmic methods. Once learned, these methods and strategies will help elevate our calculating methods into the 21st Century &, at the same time, will leave your calculator-dependent friends in the dust!
Presenter's Name
Cliff Petrak
Presenter's Bio
Now retired, teacher and author Cliff Petrak taught math for 40 years at Brother Rice H.S. For his academic and coaching accomplishments, he has been recognized by inductions into 6 different halls of fame. His book, Don't Slow Me Down with that Calculator" details 62 little-known computational techniques and strategies. Cliff has given presentations and workshops in speed and mental math since 1996 at schools and math conferences in 16 states & Canada. This will be #150!
*Note: The information above is a draft provided by the presenter and may be different in the HalloweeM Program Booklet (when it becomes available).
Date Time†
Friday, October 28th at 1 PM US/CDT
Location†
Michigan B
†Note: The time & location listed in our PAAG supersedes the time & location listed here, if different. The hotel layout for HalloweeM can be found here.
Deadlines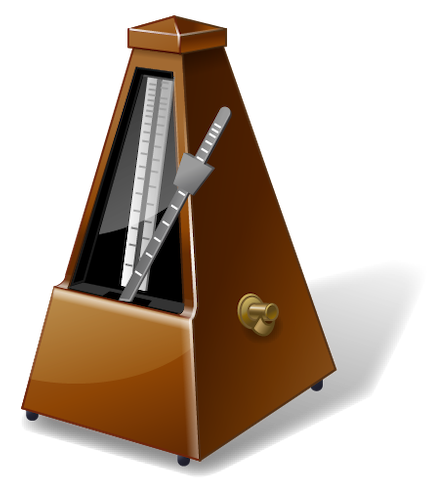 Registration - Discounts for advanced registration are available through Friday, October 14

th

. (Note: Full payment is required by the appropriate deadline to qualify for the discount for which you registered. )
Excursion - The sign-up deadline for the Excursions was Saturday, October 1

st

.

Vendor space

- Please complete and submit a Vendor Application by Saturday, October 15

th

. If you have any questions after reviewing the Vendor Flyer containing all the details, contact the WeeM Vendor Liaison .
Lodging - The hotel is offering a WeeM rate of $124 through TODAY, subject to availability. If the hotel block is full, please contact our WeeM Chair who will try to expand the block.
Volunteer Now! Get involved and become a star. We have a great WeeM every year due to the many of you who sign up to help out for a few hours or more. If you sign up before WeeM starts, you double your chance of winning a cash prize.
Room and/or Ride Sharing - Let us help match you up with another attendee who is also interested in sharing a room or ride by submitting your information by Sunday, October 23

rd

.

Speaker/Tournament Submissions

- The deadline to submit your proposal for a program or tournament for WeeM was Thursday, September 15

th

.
Follow WeeM on Social Media