WeeM 2020 is over but check this site in the spring of 2021 for information about our next RG.
HalloweeM 44½: A WeeM-Away
October 30 – November 1, 2020
Program Details*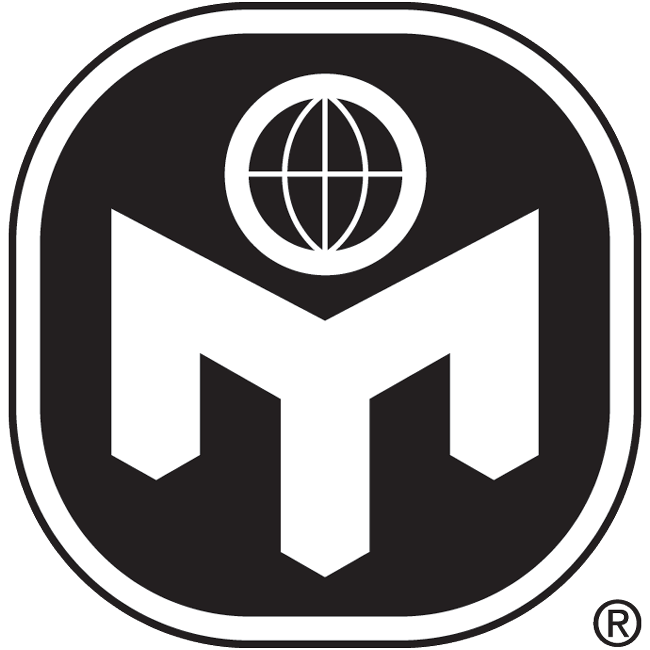 Title
Your National Mensa
Description
Jon Gruebele (Regional Vice Chair 4) will host a roundtable discussion about Mensa on the regional and national level. Want to learn more about the 2021 World Gathering, Mind Games®, CultureQuest®, Leadership Development Workshops, or the many virtual Local Group events opening up to members everywhere? Is there something you don't like about Mensa? Is there something you especially like? Is there something you would like that we don't currently offer? How should we make Mensa better? It's all on the table — let's chat! A select few totally awesome members might just receive a Regional Service Award during this session.
Presenter's Name
Jon Gruebele
Presenter's Website
Presenter's Bio
Jon is serving in his second term as Regional Vice Chair 4, representing members in the North Central U.S. on American Mensa's Board of Directors (AMC). He's a former LocSec, longtime Proctor, and a Life Member. Jon has twice co-chaired Chicago's "A Gathering of Gamers" (AGOG) Regional Gathering. He chairs Mensa's National and International Strategy Committees and serves on others. His background is in international marketing, IT, and management. He is a process and quality improvement expert.
*Note: The information above is a draft provided by the presenter and may be subject to change.
Date Time†
Saturday, October 31st at 3 PM US/CDT (20 UTC)
Location†
Elm
†Note: The time & location listed in our PAAG (when it becomes available) superceeds the time & location listed here, if different.