Register now
and
book your room(s)
! There's still time to sign up for
Excursions
.
Program Details 2018*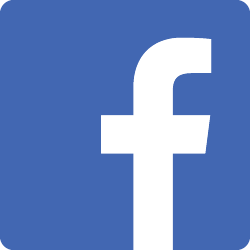 Title
Is Facebook Becoming Obsolete? A Mathematical Analysis
Description
In 2007, Facebook overtook MySpace to become the #1 online social network in the world. In 2009, MySpace effectively became obsolete, but Facebook has continued its dominance all the way to today. Still, with many other social networks sprouting up and with some recent negative news about Facebook, people wonder: when will Facebook's stay at the top end, or will it?

We will attempt to answer this question by forming a mathematical model for how users enter, and leave, a social network, and fitting this model to how popular Facebook is in Google searches.
Presenter's Name
Anthony DeLegge
Presenter's Website
http://www.ben.edu/college-of-science/people/delegge.cfm
Presenter's Bio
Anthony DeLegge is an associate professor of mathematics at Benedictine University, starting there in 2010. His research interests include epidemic modeling, social network modeling (which can be thought of as epidemic modeling!), and games and probability. His main professional goal is to get audiences excited and appreciative of mathematics!
*Note: This program was offered last year and may or may not be offered again this year.
---
Deadlines
Follow WeeM on Social Media