WeeM 2020 is over but check this site in the spring of 2021 for information about our next RG.
HalloweeM 44½: A WeeM-Away
October 30 – November 1, 2020
Program Details*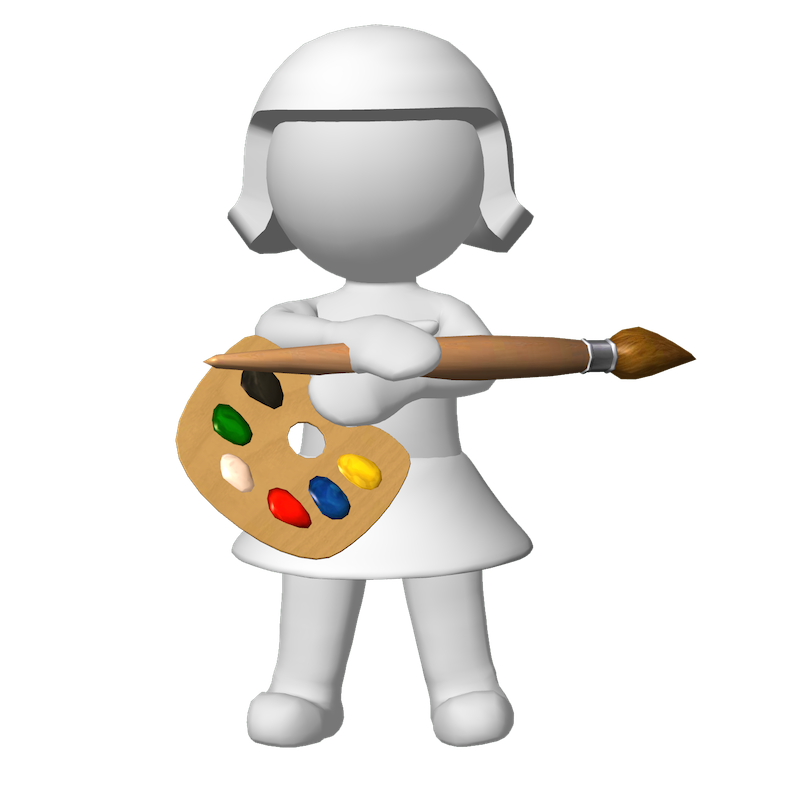 Title
Pull Up a Palette & Art Now!
Description
Jean will take you through the process and techniques of conceptualizing, laying out, and painting a block expressionist work of acrylic on canvas.

Before we start, please have a work space set up with a 16×20 canvas (smaller okay), several colors of acrylic paint, brushes, cups of water, paper towels, a straightedge, and a pencil. A disposable plate will do for a palette.
Presenter's Name
Jean Danielson
Presenter's Bio
Jean Danielson has most recently participated in an anniversary exhibit at Water Street Studios, a Batavia, IL art gallery. Jean works in many mediums and has developed an artistic fondness for clear gorilla glue.
*Note: The information above is a draft provided by the presenter and may be subject to change.
Date Time†
Saturday, October 31st at 5 PM US/CDT (22 UTC)
Location†
Oak
†Note: The time & location listed in our PAAG (when it becomes available) superceeds the time & location listed here, if different.