WeeM 2020 is over but check this site in the spring of 2021 for information about our next RG.
HalloweeM 44½: A WeeM-Away
October 30 – November 1, 2020
Program Details*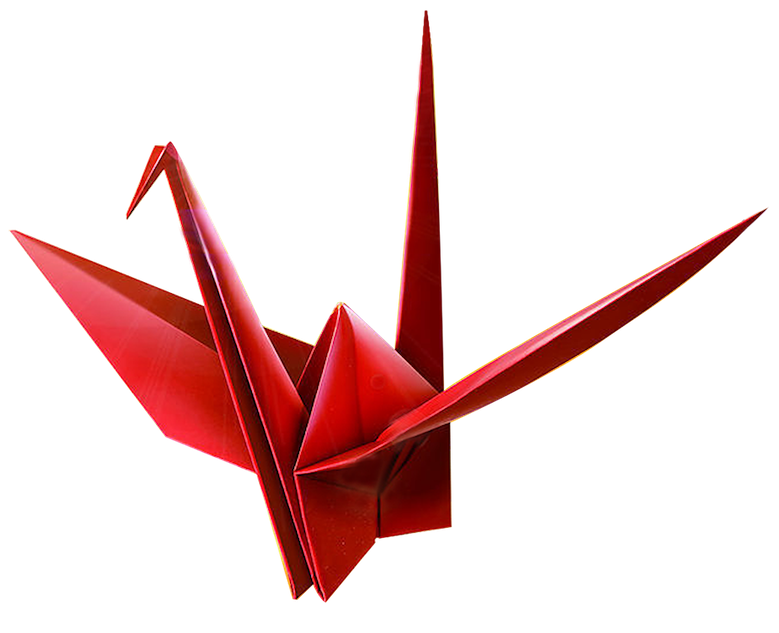 Title
Cranes of the World
Description
Of the 15 species of cranes in the world, North America has two. We happen to have both the most prolific and the most endangered, the Sandhill and the Whooping Crane. We will cover the types, habitat, behaviors, and risk. There may also be an opportunity to learn how to fold an Origami crane.
Presenter's Name
Lee Arhelger
Presenter's Bio
A County Coordinator of the annual crane count for the International Crane Foundation for 20 years.
*Note: The information above is a draft provided by the presenter and may be subject to change.
Date Time†
Saturday, October 31st at 2 PM US/CDT (19 UTC)
Location†
Birch
†Note: The time & location listed in our PAAG (when it becomes available) superceeds the time & location listed here, if different.