WeeM 2020 is over but check this site in the spring of 2021 for information about our next RG.
HalloweeM 44½: A WeeM-Away
October 30 – November 1, 2020
Program Details*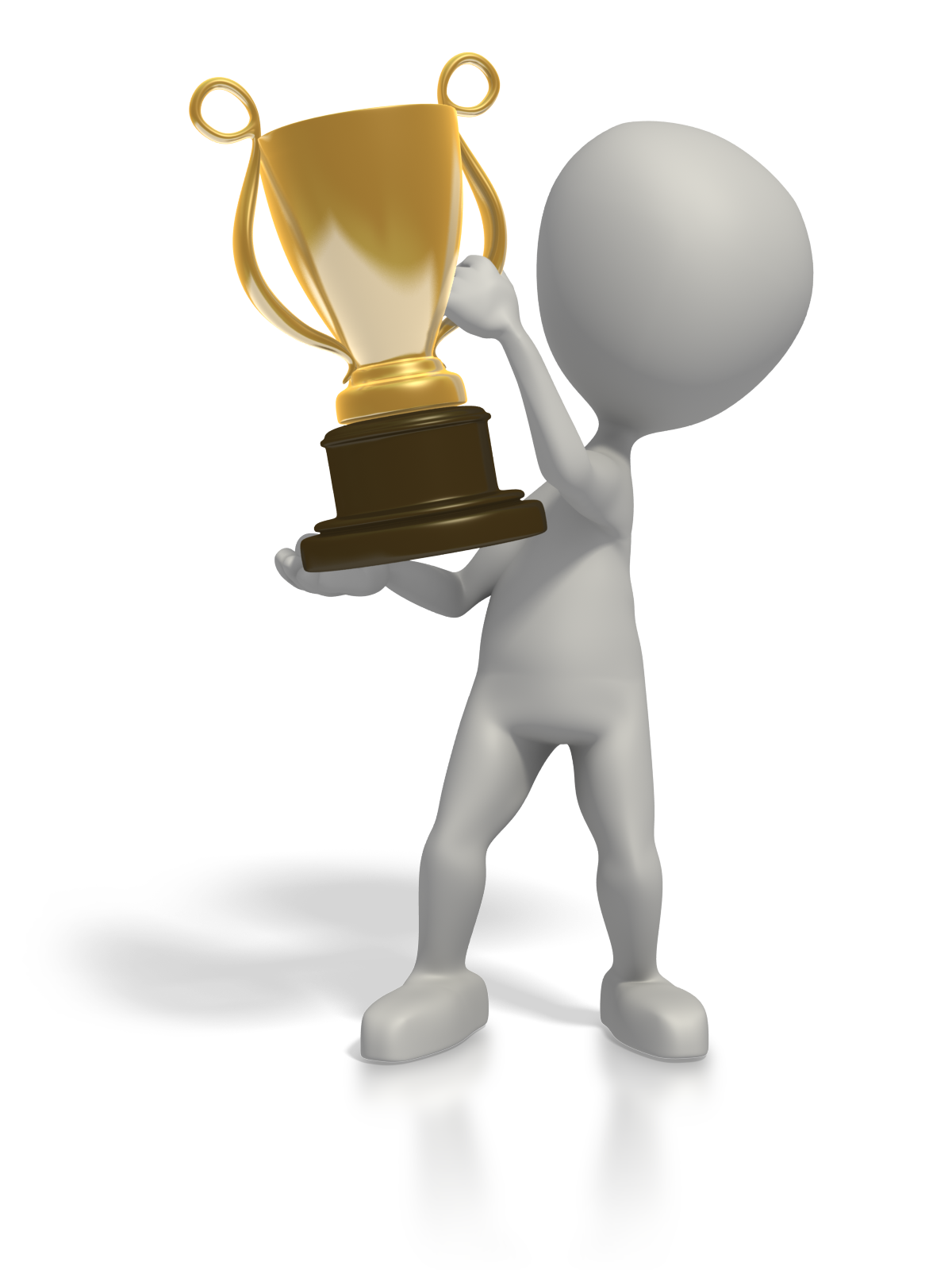 Title
WeeM Virtual Trivia
Description
Compete for quickly forgotten bragging rights and zero meaningless trinkets in this pub-style quiz! We're all home, so BYOB.

NOTE: This quiz is mostly harmless, but there may be some mature content.
Presenter's Name
Kenya Hitchens
Presenter's Bio
Kenya's been hosting pub trivia since well into the Before Times, but she hasn't done it virtually before…so she's completely unqualified to run this program. Shh — don't tell anyone.
*Note: The information above is a draft provided by the presenter and may be subject to change.
Date Time†
Sunday, November 1st at 10 AM US/CST (16 UTC)
Sunday, November 1st at 5 PM US/CST (23 UTC)
Location†
†Note: The time & location listed in our PAAG (when it becomes available) superceeds the time & location listed here, if different.