WeeM 2020 is over but check this site in the spring of 2021 for information about our next RG.
HalloweeM 44½: A WeeM-Away
October 30 – November 1, 2020
Program Details*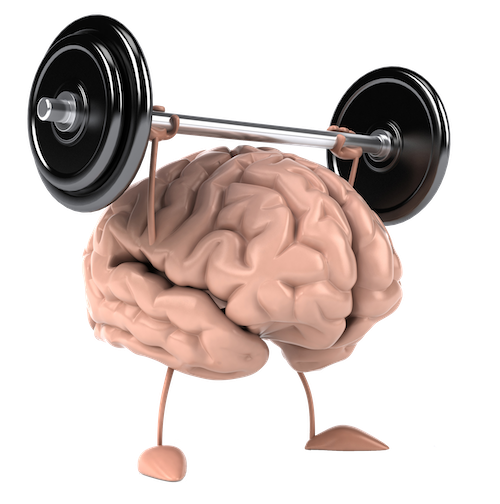 Title
Logic Problem Tournament
Description
You know the type: 5 people, with 5 different types of cars and 5 different pets, live on the same street… See how you rate against your fellow Mensans on these six, never-before-seen problems: three traditional and three less common. Best solver over the 90 minutes wins accolades and praise!

See Oriel's instructions on how this will work virtually.
Presenter's Name
Oriel Maximé
Presenter's Website
https://modem1975.neocities.org/lpcheck/lp.about.html
Presenter's Bio
Oriel Maximé is a general-purpose STEM-y Mensan. He is a published Logic Problem creator, and has run this WeeM tournament for well over a decade.
*Note: The information above is a draft provided by the presenter and may be subject to change.
Date Time†
Saturday, October 31st at 9:30 AM US/CDT (14:30 UTC)
Location†
Tournaments Logic Announcements
†Note: The time & location listed in our PAAG (when it becomes available) superceeds the time & location listed here, if different.