Register now
and
book your room(s)
!
Program Details 2018*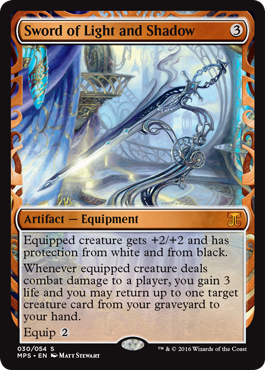 Title
Learn to Play Magic: The Gathering
Description
Come and learn to play Magic: The Gathering. This was a Mensa Select winner in 1994. You will be provided free introductory decks for this event. Have fun learning how to summon creatures and sling spells in this popular trading card game.
Presenter's Name
Michael Bratkovich
Presenter's Bio
Michael Bratkovich is a member of Chicago Area Mensa, and a lifelong nerd and gamer. Most days, he attempts to teach middle schoolers math, whether they want to or not. For this program, he is joined by friends and fellow nerds Tony Ciasto and Matt Sada.
*Note: This program was offered last year and may or may not be offered again this year.
---
Deadlines
Registration - May 4

th

is the last day to qualify for the special early bird discounts. Discounts for advanced registration are available through October 18

th

. (Note: Full payment is required by the appropriate deadline to qualify for the discount for which you registered. )
Lodging - The hotel is offering a WeeM rate of $117 through October 10

th

, subject to availability. If the hotel block is full, please contact our WeeM Chair who will try to expand the block.
Follow WeeM on Social Media